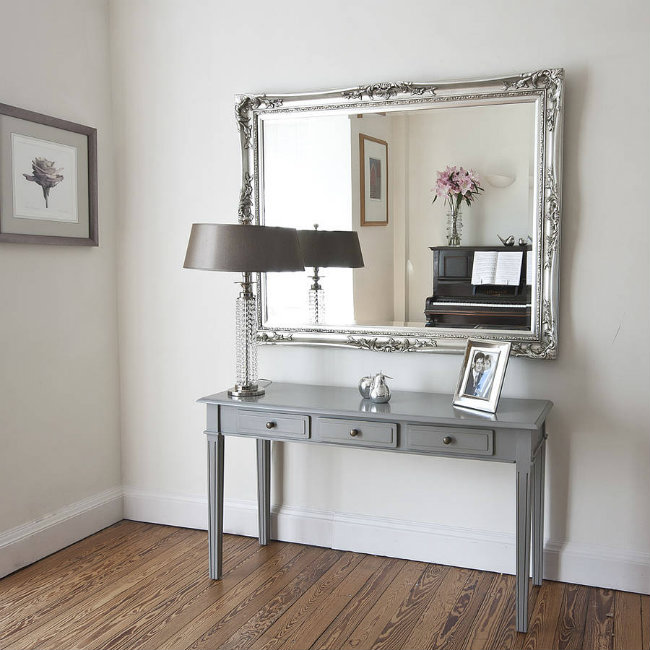 How to use mirrors in your own home
How to use mirrors in your own home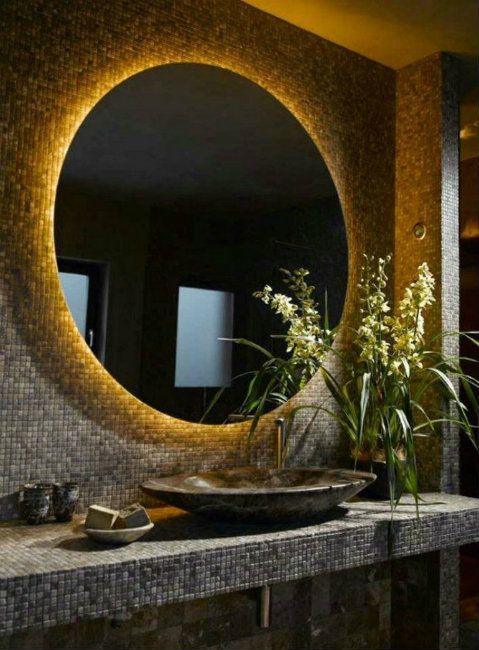 Mirrors have risen in popularity during last couple of years. The reason for it is rather simple: versatility.
What do I mean by that? Well, there are so many different types of mirrors on the market and they vary based on their appearance and functionality. In fact, when making the decision of purchasing a mirror, the homeowner has to consider both of these elements in order to get just the right product he or she needs for whatever space they are looking to add the mirror to.              
                Nevertheless, the enormous number of models is also one of the biggest drawbacks. It is really hard to choose one.
                In this brief article we will check some of the most popular types of mirrors, how they're used and we'll give you some tips and advice that will help you during the purchasing process.
Hollywood Mirror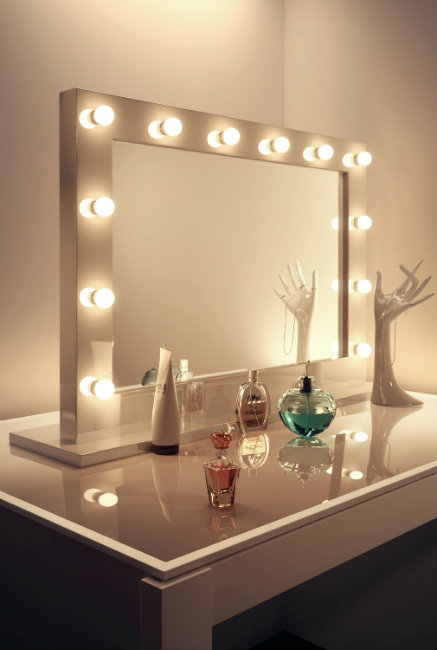 When it comes to classic mirrors you don't have to go any further than Hollywood mirrors. Incredibly popular during the mid-20th century, they have subsided a bit during this one. Nevertheless, they still represent one of the classiest types of mirrors out there. Their true appeal lies in numerous light bulbs surrounding it. The person that sits in front of it will feel special, say experts from HollywoodMirrors.co.uk. This is actually one of the reasons why this style of mirror is so popular in the movie industry. Actors preparing for a big scene can get an additional boost of confidence when he or she sits in front of it. However, it's not all about visuals. A Hollywood mirror is simply put….. a professional makeup mirror. Its numerous light bulbs shine upon the individuals face helping the makeup artist to do her magic. It can be placed either in a bedroom or a bathroom. The choice is yours.
Silver Mirrors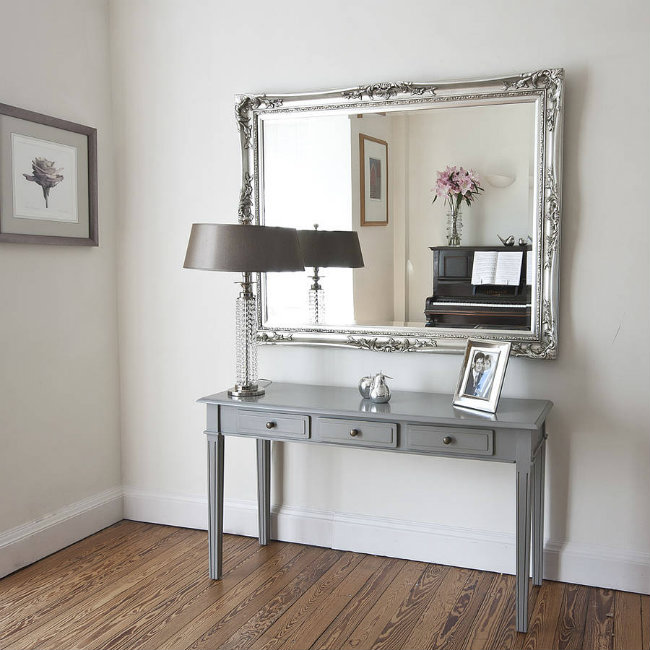 Silver mirrors are often regarded as the highest quality mirror. These mirrors have a layer of silver on the surface of the mirror itself, which improves reflection. As you well know, mirrors are usually slightly convex or concave. There is no such issue with silver mirrors as they always give you a perfect image of yourself. Obviously, they are a bit more expensive than traditional mirrors but that is to be expected. You can pair them up with almost any style of frame. That being said, silver mirrors can be used in bathrooms or bedrooms, for your personal hygienic and makeup needs. But, you can also use them as an ornament in your living room. Although this may seem a bit awkward, more and more homeowners are deciding to decorate their walls with mirrors. They are an efficient replacement to paintings and posters especially if you have a silver mirror at your disposal.
LED Mirrors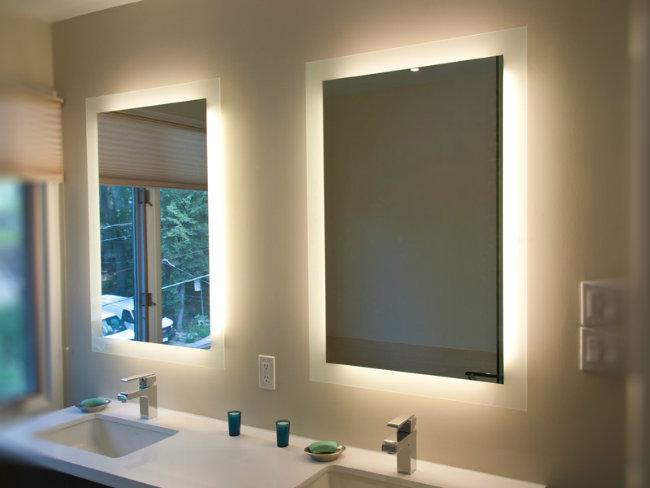 There are numerous similarities between LED mirrors and Hollywood mirrors. They are both surrounded by numerous light bulbs that help out during makeup application. Their designs can also be similar (although in practice they usually aren't). In reality, LED mirrors are usually much more sci-fi or modern, however you would like to call them. This is due to the white light of the bulbs that sits well with a modern interior and décor. Given that they are rather new, people see them as futuristic. In a way this is correct. LED bulbs are much more energy efficient and can easily smoke Hollywood mirrors. The main difference is in your lighting fixtures: if a majority of the light in your home consists of standard yellow tones, you would want to go for a Hollywood mirror. Otherwise, the LED mirror will probably be your first choice.
These high quality mirrors are all that you need for your home. Of course, you can always purchase a simpler mirror that will do its main function. But one such mirror can never provide the same experience and benefits as one of these three luxurious mirror types.