Every photographer and videographer knows that camera gear can be really expensive—so expensive, in fact, that it could prevent them from getting the resources that they need to remain competitive. Thankfully, though, there are a few options available if you find yourself in a creative photo or video related field but you are on a tight budget. Check out the tips below to learn how to save money on the cost of camera gear.
Shop Online to Find the Lowest Prices
If you want to test out camera gear and see how it feels in your hands, heading to a local camera retailer is a great idea. But sometimes those brick-and-mortar locations offer their products at price points that are too high for pros on a budget. So the next best thing would be to shop online, where you can check out great resources like bestcamerasforthemoney.com, as well as do some comparison shopping by checking out various online retailers to find the lowest prices.
Don't Buy Anything That You Don't Really Need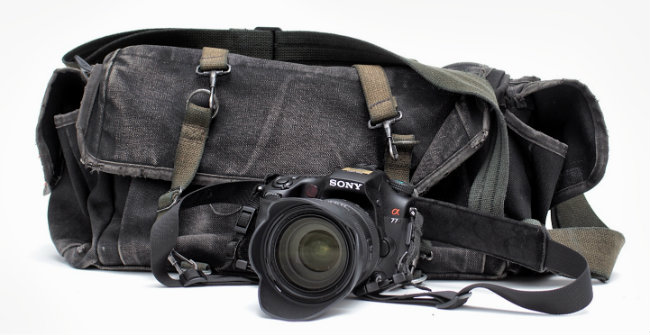 Another thing that you should keep in mind if you are in need of camera gear: only buy what you really need right now. Sure, you need to invest in high quality gear to be able to produce high quality products and give your customers what they want. But if you continually invest in gear just because it's cool, because it's the latest thing on the market, and because you think that you might someday need it, you will only be wasting your hard-earned money. Instead, invest in a few great pieces of gear that you can use to get work right now. Then save your money over time so that you can invest in even more high quality gear later on as your business grows.
Rent the Gear That You Need
Until you can afford to purchase a piece of camera equipment on your own, you could consider renting what you need for a specific job or project. You may be surprised by how affordable it could be to rent the expensive, professional-level gear that you need, as well as all of the accessories that go along with it. Then you could get paid for the work, save your money, and invest in gear to own later on. So, look into local camera gear rental businesses that are in your area, book your gear for the appropriate number of days to complete a project, and then return it when you are done. Bonus: you don't need to have a lot of studio space available for storing a lot of gear because you will only be renting what you need and then giving it back.
Buy Used Gear
Used gear could be in surprisingly great shape, and you may be able to find camera equipment that isn't old or outdated but is being sold at a fantastic rate just because it's gently used. This means that you could save a substantial amount of money while still getting the modern equipment that you need.
There are several good options available when you're in search of the latest camera gear but you're on a budget, so keep the tips above in mind as you shop.
Announcement List