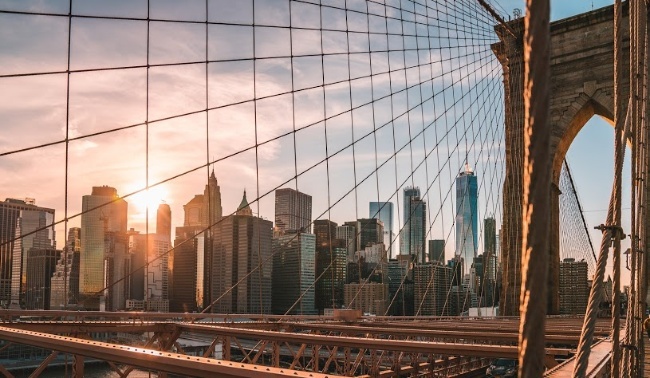 New York Hotspots – See Something Different
Travelers around the world make the same mistake over and over and over. For some strange reason, and I count myself in as being party to this phenomenon, we believe that cities such as New York will reveal themselves to us in a more or less logical presentation of sights and sounds in a way that will not involve us having to do much about it – like there will be some magical conveyor belt from the airport that takes us around the Empire State, the Statue of Liberty, One World Trade Center, etc. before filling our bellies with the best food and drink that New York has to offer and dropping us back off at our plane seats. Never. Going. To. Happen. Speaking as someone who once turned up in Vienna, Austria, only to find the city was out of action that night because the inhabitants were evidently anticipating a big day at work tomorrow (I tried ALL the bars, the place was as dead as a dodo), I can confirm that traveling involves planning.
Let's start that planning with a little advice. Always keep an emergency contact for your embassy on hand, and always know where to turn for legal matters like car accidents – see auto accident lawyer by clicking the link.
The American Museum of Natural History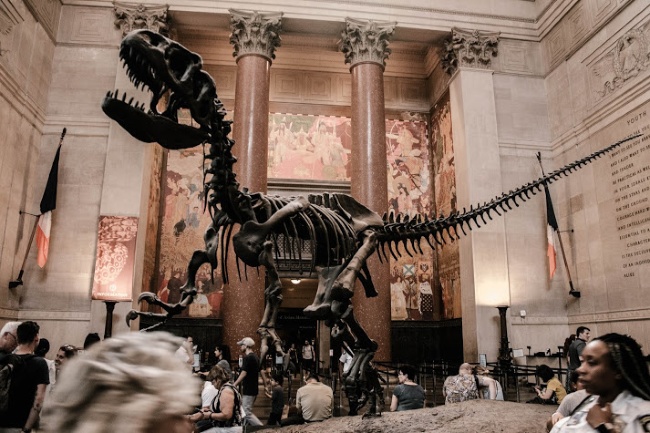 I think this is where Ross worked in Friends. See a blue whale (not alive, obviously), see dinosaur skeletons, see a giant sequoia (they're the biggest trees in the world), see an Olmec head, see Lucy (one of the oldest and most complete hominid skeletons). Have you seen Night at the Museum? Scenes for that movie were shot here, which should give a good idea of the huge range of ancient artefacts this museum has to offer.
Village Vanguard Jazz Bar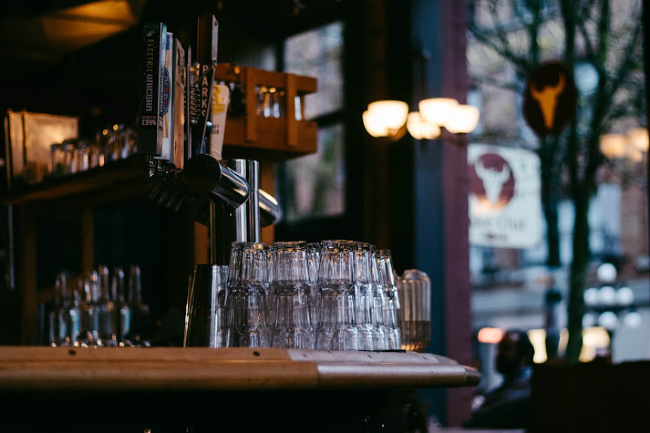 This is the place to go for an evening of swinging entertainment in the heart of American music history. Jazz legends such as Miles Davis, John Coltrane, and Thelonios Monk are just a small selection of the list of legends to have graced these hallowed halls with their musical genius. Most people report the place filling up a good half hour before the evening's performances are due to begin, and food is not served. Patrons are also discouraged from filming or taking photos – this is a live experience to be lived and enjoyed in the moment. Now, isn't that refreshing?