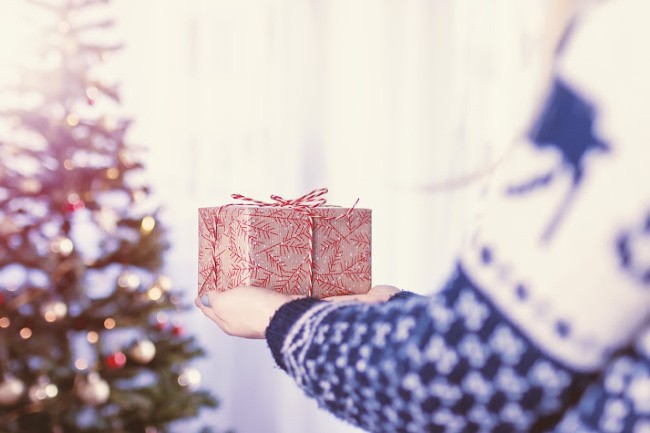 7 Luxury Gifts That Your Recipient Will Cherish
Finding a meaningful gift for someone who seems to have everything is no small task. Gifts that go beyond expectations can be even more difficult to find. However, it is far from impossible to find a great, unique gift – you just have to know where to look. Here are some unique luxury items you may not have thought of …
In the words of Ettore Bugatti, 'Nothing is too beautiful, nothing is too expensive.' If this resonates with your views on gift-giving, then our list of 6 unexpected luxury gifts is sure to satisfy your desire to spoil those you love most.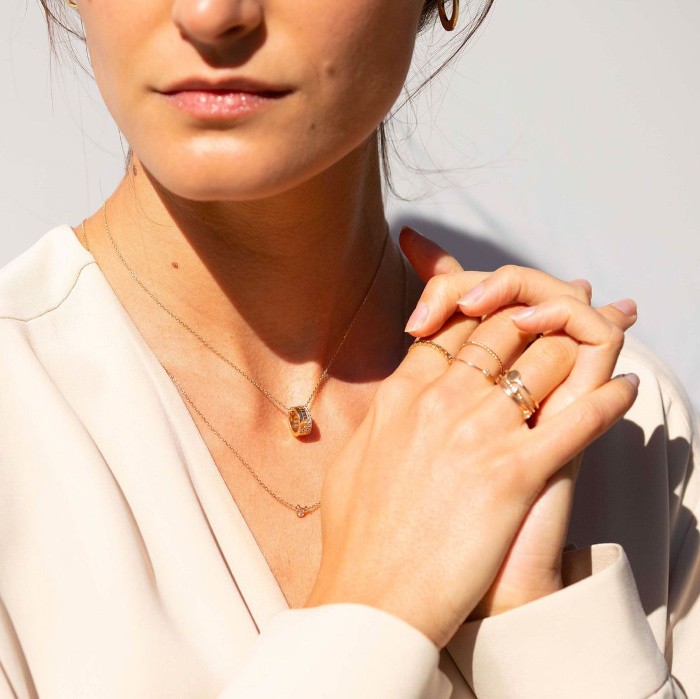 Unique & Sustainable Gold Jewelry
Gold has always been considered luxurious which is why gifting a beautiful and unique gold necklace is always a luxurious choice. You can never go wrong with a gorgeous piece of jewelry that is handmade using sustainable production. This new trend is one that we all should value as anytime that we can reduce out carbon footprint, is an extra special thing indeed.
The Mirror by MIRROR
You might be wondering, 'how can a mirror possibly be luxurious?' Well, MIRROR has your answer. Their carbon steel frame mirror features a 40″ full HD display, a 5 megapixel camera, two high-fidelity stereo speakers, Wi-Fi and Bluetooth connectivity, and a variety of additional features that make this futuristic piece of furniture a truly special gift.
Fur Hot Water Bottle Cover
Let's face it: hot water bottles don't really look or feel that luxurious. Yet, they provide a luxurious experience on cold days. So, spoil someone with a unique luxury gift that is also functional such as a hot water bottle cover made of authentic rabbit fur. Even if your recipient seems to have it all, they will have never received something so unique.
Gucci Shoulder Bag
A shoulder bag crafted by none other than Gucci will be appreciated by even the pickiest special lady in your life. With a beautiful quilted leather design that's available in either a black or white finish, a braided strap and the iconic red and green stripes along the front, this GG logo-sporting shoulder bag will be adored for a lifetime. However, we all know that as much as a Gucci handbag is adored, they can be very expensive! You can still give that special someone a luxury handbag with the option to look into fake Gucci makes instead; some are of such a high quality, you won't be able to tell they're not the real thing!
Breville Nespresso Machine
As its rather opulent name would suggest, the Breville Nespresso Creatista Plus is the Lamborghini of espresso machines. Its chrome stainless steel body, LCD display and built-in milk frother will turn any kitchen into a high-end coffee shop. With its ability to make the perfect cup of coffee, your significant other will probably be the first recipient.
SMEG x Dolce Gabbana Kettle
SMEG kettles are pretty cool on their own, but what if you let one of Italy's most respected fashion houses have a go at revamping its design? Well, this kettle that functions just as well as a water-boiler as it does a piece of art is the result of such an effort. A luxury gadget that's made for daily use is something everyone will appreciate.
Braun Series 9 Electric Shaver
If you're going to invest in an electric shaver, you might as well buy the very best. This is a sentiment every man can agree with, so why not spoil the special gentleman in your life with this wet-dry electric razor by Braun? The Series 9 features a handy LCD display, a convenient charging dock, a neat leather case, and five different elements for the perfect shave.
Conclusion
Unlike your run-of-the-mill birthday card, a luxury gift will last forever and gives the special person in your life something to cherish and remember you by for years to come. Don't hesitate to spoil yourself at the same time. After all, your efforts deserve a reward.
This is a partnership between Nakturnal and Deliciously Savvy.