4 Ways to Prep Your Pool before Summer Starts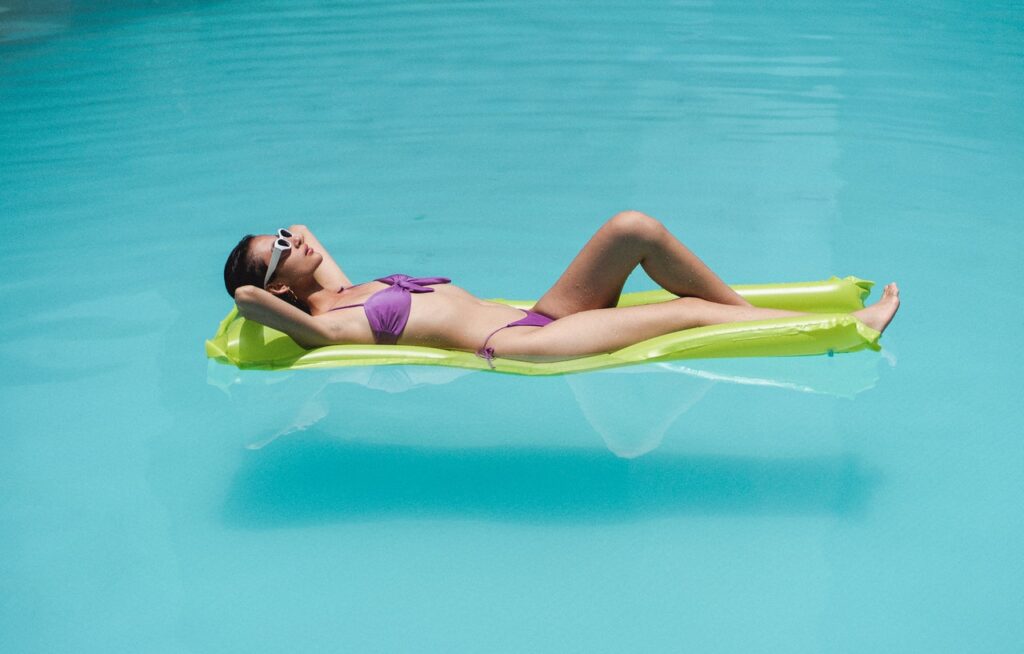 If you are a pool owner in Australia, you are well aware of how busy it will get during the summer. Once you see the springs season is coming to an end and the sun starts warming up our skin, be sure to have several people flocking the pool for a dip. And with the Covid-19 restrictions in place, many people will be around spending more time at their backyards as travelling is not allowed. As a result, it is important to prep your pool and make it summer-ready. Four simple ways to get your pool summer-ready
1.    Do some maintenance
As a pool owner doing some regular maintenance is necessary, and doing it the right way is essential. Most pools are well kept during the summer season, but when winter comes in, they get a little neglected. It is because the pool are not being used. Therefore, as the weather becomes warm some maintenance needs to be done, the first is having the appropriate chemicals to get the ph levels just right, but you need to test the water, and a DIY kit will help in this. And if there some debris and dirt, this needs to be scooped out. Next is scrubbing down the sides of the pool. Your pool should be looking nice and clean.
2.    Some small upkeep
Now that the pool is scrubbed debris and leaves removed and water in the right ph levels now it's time to do some small upkeep around the pool. It is more of an inspection to make sure things are working perfectly, this is from the water pump, the pool lights, the pool cover and if the fencing around the pool is still intact. If you have a few trees and bushes around the pool, then a little trimming will need to be done, to make the place look nice a neat. Also, it will help reduce the number of leaves that fall into your pool.
3.    The furniture and toys for your pool
Your pool furniture has been looked away during the winter season; these need to be pulled out and cleaned as it is time to use them finally. It could be the perfect time to identify what needs repair and if you can add more accessories for your pool. More pool toys, games and floats go a long way to keep your family entertained by the pool.
4.    Not forgetting the grill.
Summer is never complete without some grilling taking place, so family BBQ is something we are sure you will do at least once. So get it out, clean it and remove all the grime that has accumulated. And maybe do a small check to ensure you have all your BBQ tools summer-ready, and load up on your fuel.
Summer is a time to spend as much time outdoors as you can, and having the pool with various accessories and activities can keep your family and friends excited about the pool. And while at it, why not grill up some burgers and steak, make an event out of the beautiful season.