What to Look for in a Potential Partner After Being Single for a Long Time?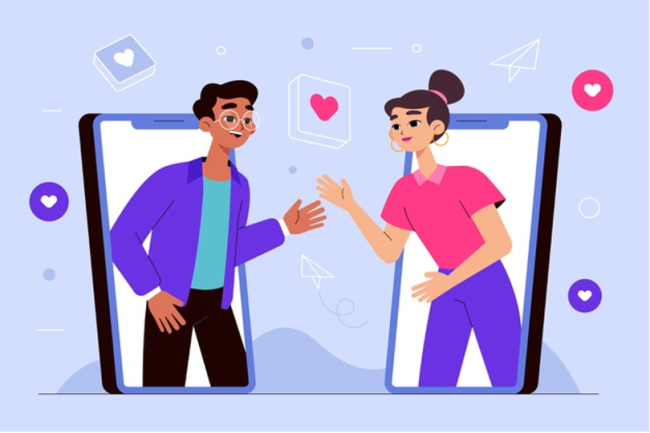 Over recent years, it's become a norm for people to enjoy singledom. Rather than settling down and staying in committed relationships, many millennials are choosing to stay unattached. According to a study conducted by the Pew Research Center, almost 50% of American adults believe that dating has become harder over the past decade. But, if you think you're finally ready to take that leap towards finding a long-term partner, here are a few things you need to look out for.
1. First Date Feels
The first date is such a crucial moment in figuring out whether you and your potential lover have any chemistry at all. Do they give you butterflies when they look at you? Do you find yourself getting excited when they compliment you? Understand what your mind and body are telling you about how attracted you are to this individual, and in what way. Once the date comes to an end, ask yourself if you can see yourself meeting them romantically again – sometimes it's easy to get caught up in the good conversation and forget to notice if there's even a spark between the two of you!
2. How's the Chat?
It's no surprise that there needs to be a connect in the way that you can converse with one another. This doesn't mean that you need to be able to talk about your deepest darkest feelings immediately, nor does it mean you need to speak every second of every day. However, you need to have the desire to share details with them and make the effort to spark some interesting conversations! Talking to each other about different topics in the beginning also leads to a stronger foundation of trust later on, if a more serious relationship is formed.
As you get to know someone more, you'll get to understand what's important to them and their values. You'll also get a better understanding of how combatible the two of you are if you're looking to move things forward. What are the things that both of you agree on? Are there any major things you immediately disagreed on and can they be overlooked? Without conversation and communication, you can't build on your relationship.
3. Intimacy
This one's a no-brainer! Although you may not become physically intimate immediately after you meet one another, at some point you would expect that you would end up between the sheets with your potential partner. Whenever this happens, it's important that you feel good about getting involved with the person in question. Are they giving you what you require in an intimate relationship? Do you feel the flow of orgasmic energy building between the two of you? Don't worry if the intimate connection takes a while to build, sometimes these things take time. The more important thing is that you are enjoying yourself and the company of this new fling in your life!
4. Do they make you feel special?
After a long time being single, you should definitely try and find someone that makes you feel special to them. Whether they're the kind of person to bring you flowers every week or if their love language is making sure you have something to eat after a busy day; everyone has their own way of showing you they care. As you progress from being a fling and going on a few dates to something a more serious, it's the little things they do that will become more and more important.
Whether you're loving the single life or actively trying to get out of it, just remember that building a connection with someone who you want to be with for the foreseeable future takes time and patience. It will take more than a couple of dates here and there to become something more substantial. Hopefully these tips will help you in your search for Mr. or Mrs. Right and lead you into a relationship that makes you and your potential partner very happy!