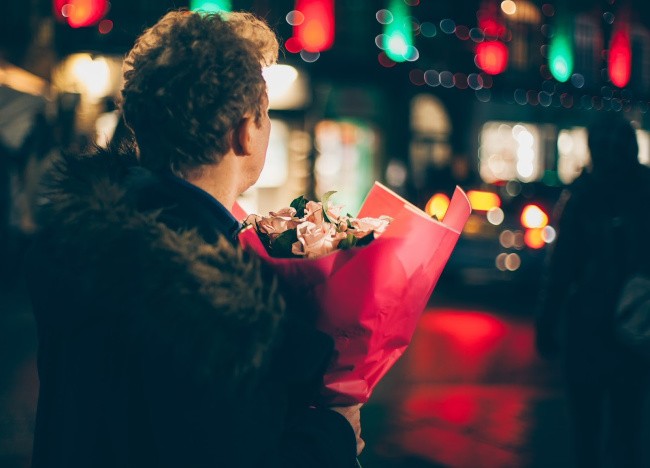 Seven Unique Date Night Ideas
Every couple needs to have a date night on a regular basis. These nights can strengthen your bond, allow you to make new memories together, provide your undivided attention and allow you a chance to communicate with one another. While there is nothing wrong with a classic dinner and a movie date, sometimes you will want to do something a little bit more exciting and there are lots of good options to consider which will certainly impress.
So, whether you are planning a first date or it is with your partner of many years, here are a few exciting date night ideas to consider.
Visit A New City
It can be easy to become bored when you are always going to the same restaurants, bars, coffee shops and other places. This is why it is a great idea to visit a new city on a date so that you can escape your normal routine, visit new places and explore together.
Take A Class
You could also sign up for a class which can be fun because it allows you to learn and try new things together. There are lots of good options, such as:
*Cooking
*Learning a musical instrument
*Exercise
*Learning a new language
Go For A Walk
You do not always have to spend a fortune to have a good date night. Sometimes, simply going for a romantic leisurely stroll together will be all that you need to do for a special date night – it is also a healthy option too.
Cabaret Shows
Cabaret shows always provide plenty of entertainment and will be much more memorable than a typical dinner and a movie date. You can enjoy a wide range of entertainment at a cabaret show and see talented performers from your area while you enjoy food and a few drinks.
Go To A Concert
Similarly, you could go to a concert together as there is something special about live music whether this is seeing your favorite band together or even going to the pub to see a local act. It will always be memorable and you might even be able to discover a new band that you can continue to listen to together.
Volunteer
Volunteering as a couple can bring you closer together, while also allowing you both to do some good in the world. It is amazing how good it can feel to volunteer and when you do this with the special person in your life it will only feel better.
Double Date
Going on a date night with another couple can be good fun and allow you to enjoy spending time with another couple. You might find that you all get along so well that you make it a regular thing (just remember to have solo date nights planned too).
The next time you have a date night planned, consider trying one of these ideas. You will always want to keep date nights fresh and interesting whether it is in the early stages of a relationship or you have been together for many years, which is why variety is so important.