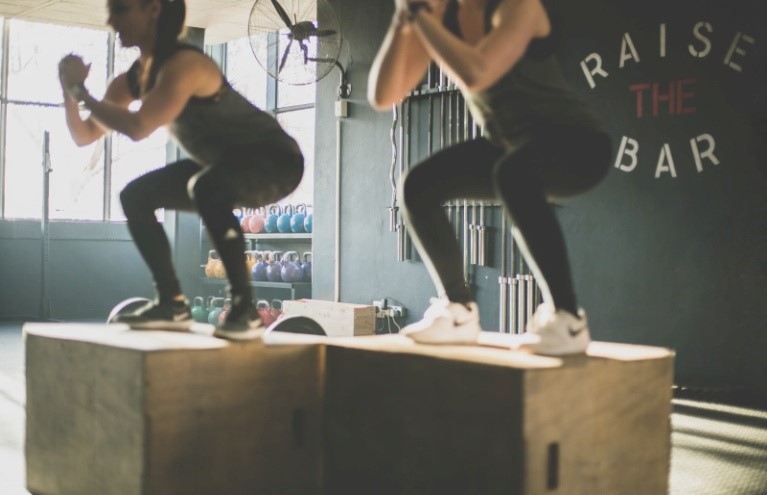 4 Things To Expect At A Fitness & Fat Loss Boot Camp Retreat
Being overweight can hinder you from accomplishing simple tasks such as moving from one location to another. Even if you've hired the best movers and long-distance moving companies, expect that there are still tasks which you should do on your own. You still have to pack your valuables and unload moving boxes the moment you arrive in your new home. If you're looking for ways to be fit during the move, sign up for fitness and fat loss boot camp retreats.
A fitness and fat loss boot camp retreat can be very beneficial in more ways than one. If you think that signing up in one is the best way for you to go, it's best if you take the time to know what to expect. This information can help you determine if this platform is truly the best for your lifestyle and health needs.
1. You Should Know What You're Getting Yourself Into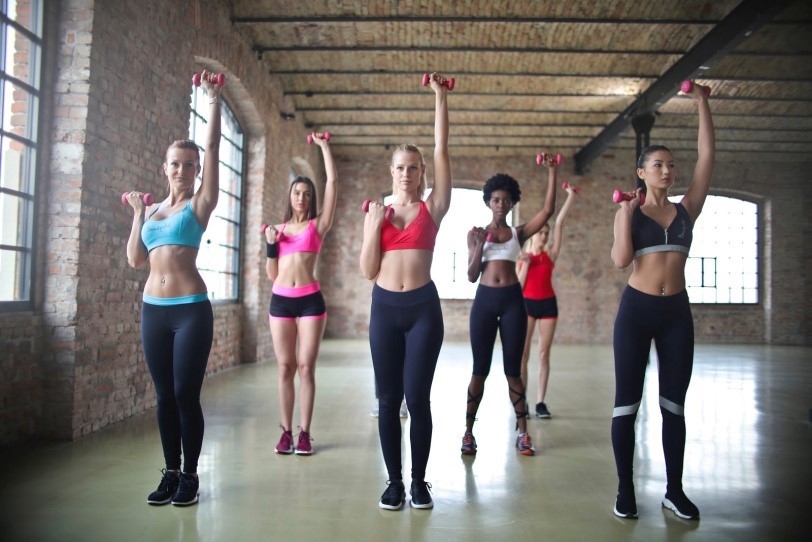 Unlike working out at the gym or at home, joining a fitness and fat loss boot camp retreat will require more time and effort from you. Before you commit to any of these boot camp retreats, it's important that you are knowledgeable about the things that could happen. Are there any prerequisites? Is the boot camp done indoors or outdoors? What's the layout of the camp? You'll be more successful with your effort to keep in shape if you actually know what you're getting yourself into. More often than not, a boot camp retreat combines strength training with high-intensity interval training.
2. You Should Never Underestimate The Power Of Proper Hydration
Water is essential to your body. All of the organs and systems inside your body will need a sufficient amount of water in order to function properly. Since you'll be working out the moment you join a boot camp retreat, never skip on drinking water. You should show up to the retreat hydrated and bring a container filled with drinking water. Take small sips between intervals to prevent water from sloshing around your stomach.
Proper hydration allows you to replace all the fluids that were lost during your workout.
Drinking the right amount of water during the right time can help optimize the results of your workout, making you lose weight easier and faster.
3. You Should Wear The Right Attire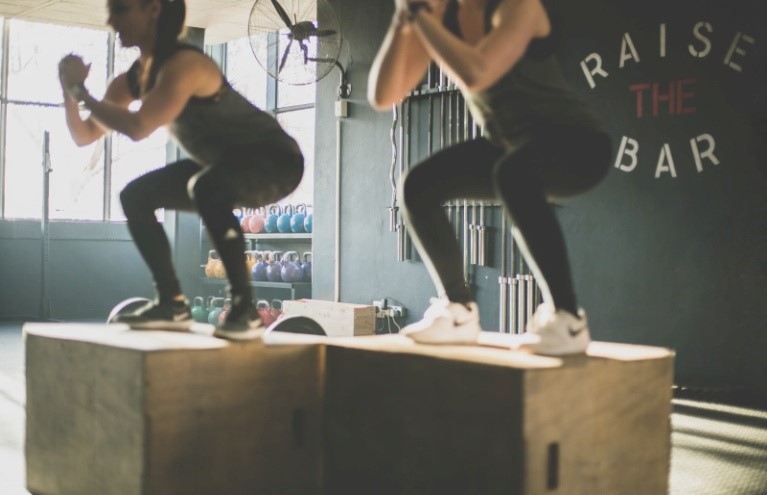 The clothes you wear during the boot camp retreat can affect your execution of the workouts. It'll be hard for you to stretch and move around if you're wearing tight-fitting clothes. Wearing clothes that are not moisture-resistant isn't a great choice as well. You'll be too focused on how wet your clothes will look instead of thinking about the workout itself.
To ensure that your clothes will not hinder you during the boot camp retreat, choose clothes that are made of moisture-wicking fabric. These types of clothes will make you look dry even when you're sweating a lot. A tank top paired with shorts is an ideal combination for men and women to wear during the boot camp retreat. For women, swap your yoga pants for Capri leggings as these are better options. If you're going to work out outdoors, bring extra layers of clothing. You want to be comfortable while working out, not catch hypothermia.
4. Let Your Instructor Know About Your First-Time Status
When you're a first-timer to a boot camp retreat, don't expect that you can immediately execute the workouts done by the experts. Keep in mind that your body has limits, and pushing it towards the extreme can only do more harm than good. If you don't want to be injured during your boot camp retreat, let your instructor know that this is your first time to join. Along with the instructions given, focus on the muscles you're working on to achieve maximum results.
When the workout requires you to lift weights, choose to lift weights that you know you can manage. Execute the workout with proper form and let your instructor watch you as you work out. If you notice that your form gets sloppy, adjust the weight you're lifting.
Preparation Is Key
If you want to see the results of fitness and fat loss boot camp retreats, you need to exert time and a lot of effort. Merely joining a retreat for one week and continue living an unhealthy lifestyle won't do any good to your health. If you want to lose weight and actually become healthy throughout your life, make sure that you're committed and consistent with your efforts. The more you work on achieving optimal health, the sooner you can reach your goal.