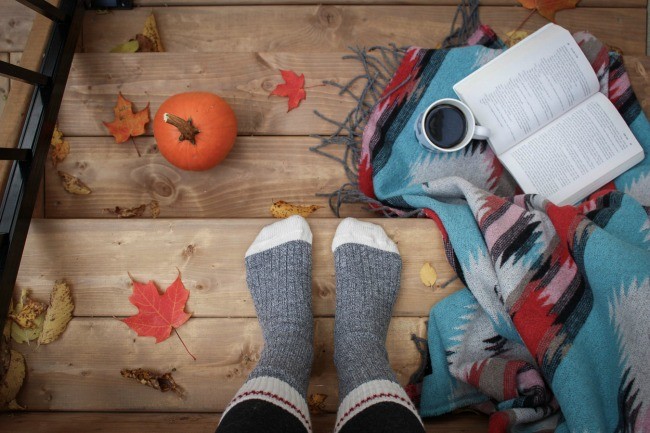 Tips for Preparing Your Home for the Fall Season
With summer quickly fading away, and the fall of the year closing in, most people's thoughts are turning to pumpkin pie, hoodies, hot cocoa, and football games. However, this is also the perfect time to start preparing your home for the long fall and winter seasons to come as well.
From having your HVAC unit serviced to whipping your yard into shape, and from cleaning the gutters to having the fireplace inspected, there are quite a few things you should be doing between carving pumpkins and attending football games.
Inspect Your Doors and Windows
You want to keep the cold air out and the warm air in as the weather starts to turn colder. You can do this by inspecting your doors and windows for cracks, breaks, or even rotting wood. Seal up anything you find and have the windows replaced if you find that they are shaky in their frames or can't be sealed. You'll be surprised how much warmer your home is, and how much your energy bills will drop, once your windows and doors are properly sealed against the elements outside.
Set Up a Pest Control Inspection
When the temperatures start to drop outside, pests like ants, roaches, rodents, and spiders start trying to make their way inside to set up their homes in your house. The best way to prevent that is to be prepared by setting up a pest control inspection with your friendly local exterminators at moxieservices.com. Having your home inspected and sprayed at the beginning of the fall can save you a lot of grief when the fall actually begins in earnest.
Clean Your Fireplace and Chimney
If you watch the news, then you can't help but see the many reports of fires caused every fall and winter by people not cleaning their fireplaces and chimneys before using them. There are quite a few fire safety tips out there for you to consider during these seasons, but cleaning your fireplace and chimney should be automatic. If you don't have the time or aren't comfortable cleaning your own chimney and fireplace, there are companies out there who will come and do it for you, and at a reasonable price. So, before you fire up the fireplace this fall, make sure it's safe to do so, for safety's sake, as well as the safety of your family.
Clean Your Gutters
Falling leaves will soon clog your gutters, which will cause rainwater to flow down the side of your house and cause extensive damage in due time. Get a ladder and clean your gutters by hand to ensure this doesn't happen to you. While you're on the roof, you can check for any roof damage as well, accomplishing two tasks at one time. If you're not comfortable climbing a ladder to clean your gutters, hire a reputable gutter cleaning company to do it for you instead. Cleaning your gutters once a year can save you tons of problems on down the line.
Turn off Your Outdoor Plumbing
Winter freezes can mean frozen pipes, which can easily turn into busted pipes and a lot of money spent. Avoid this by turning off water hoses, faucets, and any other outdoor water source before the first freeze. It's better to do this at the beginning of autumn, so you don't forget that it needs to be taken care of.
These are just a few of the top things you need to take care of when it comes to preparing your home for the fall season, and the winter ahead. Taking care of these little tasks now will save you grief and money later on.