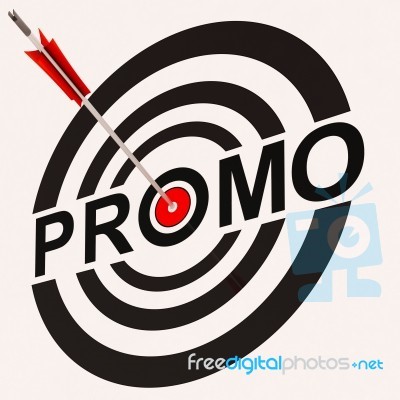 How to Save Even More (on Everything) with Coupons: A Beginner's Guide
How to Save Even More (on Everything) with Coupons: A Beginner's Guide
Finding the best deals on everyday items is turning into an art form. Some people are better at finding the best coupons and getting the maximum discounts off their purchases than most. Although shopping with coupons and saving money may seem like a difficult thing to do at first, there are actually some simple tips you can follow. If you want to save even more on everything with the best coupons and deals, here are a few things you can do to get started.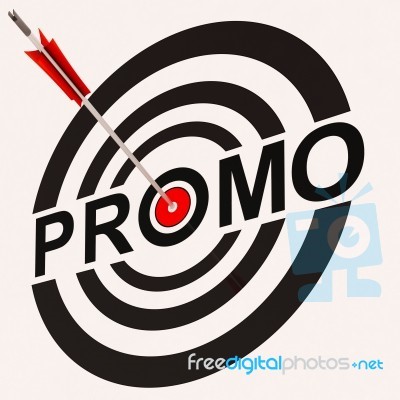 Photo by Stuart Miles at freedigitalphotos.net
Shop More Online
There are plenty of coupons and vouchers you can use at your favorite retailers and stores, but the majority of these coupons are for online purchases. Fortunately, you can buy virtually everything you need online; this alone will help you save on travel costs, because online stores often offer free shipping with every purchase.
You can shop for groceries on Amazon, pick up the latest fashion pieces from online outlets and even find other specialty items you need online. You can then find the best coupons to use before completing the checkout process, allowing you to save on your purchases even further.
Compare Deals and Find Better Coupons
For purchases that don't need to be completed immediately, it is always best to take your time and compare deals. Visit the best coupon website and search for coupons to use. Compare the deals and simply go for the coupon that allows you to save the most money.
You can even compare deals from multiple coupon websites. It is not unusual for brands and online stores to offer exclusive deals to different coupon aggregators. Checking multiple websites for coupons will help you save even more.
Lastly, don't forget to read the terms of the offer carefully. Check if your purchase meets the minimum requirement and whether you can use the coupon on subsequent purchases. Save the coupon code on your desktop if you can use it to make more purchases.
Take Advantage of Exclusive Offers
Not all coupons and deals are available through websites. Some exclusive deals and special offers can only be accessed when you do certain things, such as sign up for an account or subscribe to newsletters. Here's a top tip to use: create a separate email account for subscribing to these newsletters and you can have access to many exclusive deals without cluttering your main inbox.
You should also sign up for a newsletter from your favorite coupon website. You'll be among the first to know when new deals are introduced. Some websites allow you to choose the kind of deals you like. Others simply look at the coupons you have claimed in the past and present you with similar deals through their newsletters.
Shopping like a pro and saving the most money with the best coupons is very easy to do. Use these tips to help you get started and you'll start saving money with every purchase. After a few purchases, try to calculate the amount of money you have saved. That total will surely put a smile on your face.