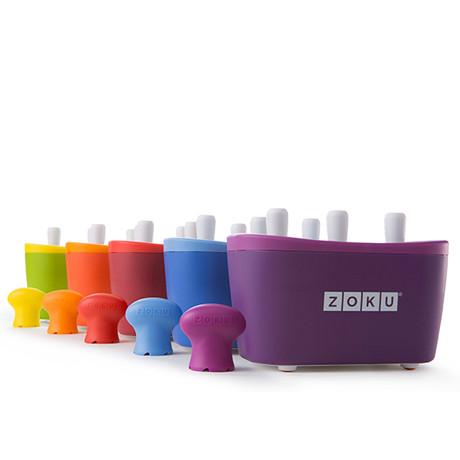 My Savvy Review Of The ZOKU Triple Quick Pop Maker @ZokuHQ @SMGurusNetwork
My Savvy Review Of The ZOKU Triple Quick Pop Maker @ZokuHQ @SMGurusNetwork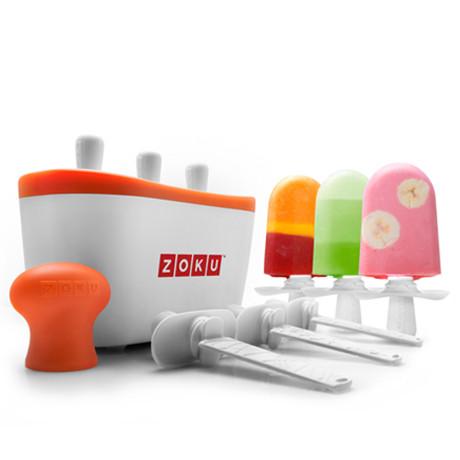 Deliciously Savvy received product in exchange for an honest and unbiased review and all opinions are 100% my own. Regardless, I only review products that I am truly interested in for myself and my family and of course for sharing those reviews with my savvy readers. This post contains affiliate links and I may make a small commission used to support this blog if the product is purchased via the links in this post. Thanks for stopping by and enjoy!
I am so excited to share the ZOKU Triple Quick Pop Maker with everyone that I know as this is by far one of the coolest and delicious gadgets I have used in a long time. This is the perfect time of year to enjoy this pop maker as you can truly create and enjoy so many delicious homemade popsicles made out of anything that you can imagine…. and it does it all in a matter of minutes. With the ZOKU Triple Quick Pop Maker everyone in your family can create their own customized frozen pops, including cream-filled varieties, in as little as 7 minutes. You can literally watch the freezing process and it is pretty cool to see.


I just keep this unit in a space in my freezer so that is ready to use at anytime. Once I take it out…it is ready to use and you can actually make up to 9 pops (3 pops at a time) before refreezing of the unit is required. The nonstick cast-aluminum molds have a proprietary solution sealed inside their bases to enable the rapid, uniform freezing. The ZOKU Triple Quick Pop Maker comes with the base unit, a remover tool, six reusable pop sticks and six reusable drip guards which help to promote tidy eating, especially with the kiddos. Check out this video to see it in action……
The creations are really cool and you can find some really good instructional videos on You Tube that teach you how to create all of the delicious types of pops. You can add fruit to the sides, layer your pops, fill them and dress them up with chocolate, sprinkles and more. Make sure you check out the extra accessories that you can purchase to really have a fabulous ZOKU Triple Quick Pop Party. You can get really creative with this amazing unit and the family will have a blast creating their own customized frozen pop masterpieces. Check out some of my favorites below……


Seriously…. After writing this article for you… I want to go make myself a fresh ZOKU frozen pop! They are such a treat and they only contain what you want to put in…. all natural and delicious for me and my family. Check out all of the products ZOKU has to offer and definitely consider adding this to your kitchen arsenal as it is loads of fun for the family…. oh and delicious too!


WEBSITE ~ FACEBOOK ~ TWITTER ~ PINTEREST ~ INSTAGRAM

As Always, Thank You For Visiting Deliciously Savvy Today & Leave Some Comment Love And / Or Enter A Giveaway While You Are Here! I Always Love To Hear From You.