How to Dress Like a True New Yorker
New York is a diverse city that means different things to different people, but it's also a city known for its impeccable style. There's no one way to dress like a New Yorker, but there are some basic principles of style that most New Yorkers adhere to. The reality of commuting and city life impacts the way people choose to dress and accessorize. The good news is New York is the fashion capital of the United States, so you have all the resources you could ever want at your disposal to upgrade your wardrobe and start dressing like a true New Yorker.
Keep it simple.
Don't overdo it, New York might seem intimidating but most people prefer to use simple pieces to create a stylish look. If you stick with neutral pants and a white t-shirt or button-down, you can pair it with a statement coat or accessory. There is a practicality to going with simple, layered looks. You never know if it'll be chilly on the train or too hot in a bar, a sweater or jacket you can remove is always a good bet. Clothes that can transition from work to happy hour are essential, so make sure you look for plenty of womens business casual. The main thing you want to keep in mind is how your clothes function, not just how they look. You don't want to spend money on something beautiful that just sits in your closet because it's impractical.
Be fashionably practical.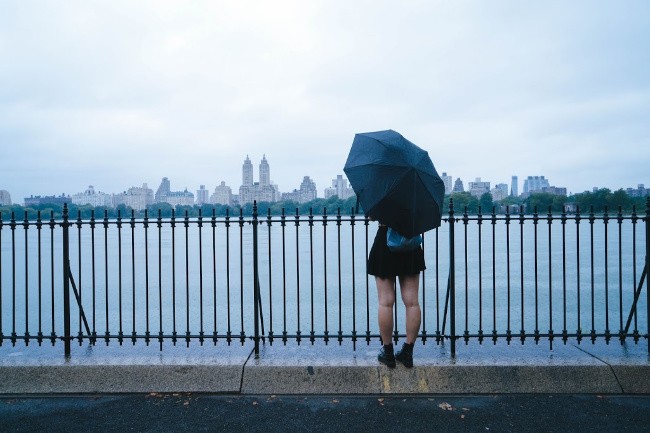 Being a New Yorker means doing a lot of getting around town, which often means a lot of walking. Heels may look cute, but unless they're short and comfortable, they're probably not your best bet for taking on the city streets. If your job requires more fancy shoes, you can always change out of your sneakers when you arrive at work. Given how often you'll be outside and exposed to the elements, or commuting on crowded trains, it's important to take your skincare as seriously as you take your clothing. If you find that your skin is getting irritated or dry, you should try to find the best night cream for sensitive skin for you, so you can let your skin heal overnight before you head out the next morning.
Embrace the black.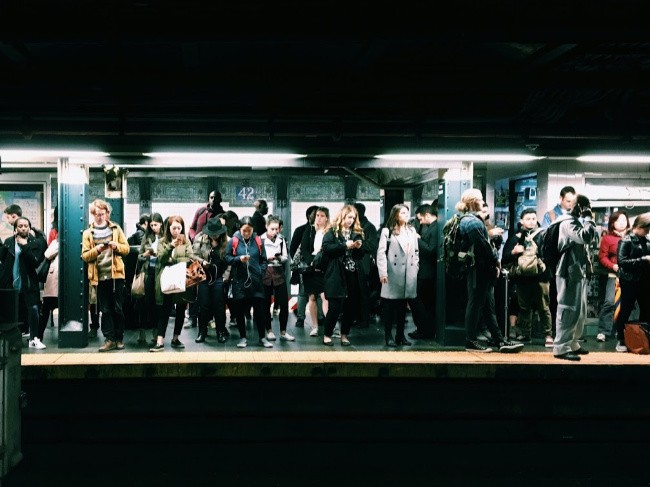 It's a stereotype that New Yorkers wear a lot of black, but it just so happens to be true. Some might find it boring or too dark, but mixing patterns and textures is an interesting way to make style choices, instead of always relying on color. Using neutral pieces in most outfits also doesn't mean you can't add a brightly colored accessory or pair of shoes to brighten up the outfit. Dark neutrals like black also can look casual or dressed up, depending on how they're worn, so black is a versatile choice if you'll be on the go all day and don't have time to go back to your home to change. There's a reason they say black never goes out of style.
There's no one way to define what a New Yorker is, the city is a melting pot of hundreds of different cultures and styles. Still, the city has fashion rules of its own that most people adhere to, regardless of their personal point of view on fashion. Once you understand the city's terrain and what you need to move around comfortably, you can start to find basics and versatile pieces to build up your wardrobe. No matter what outfit you wear, true New York style is being able to travel comfortably and go about your day while feeling good about how you look.