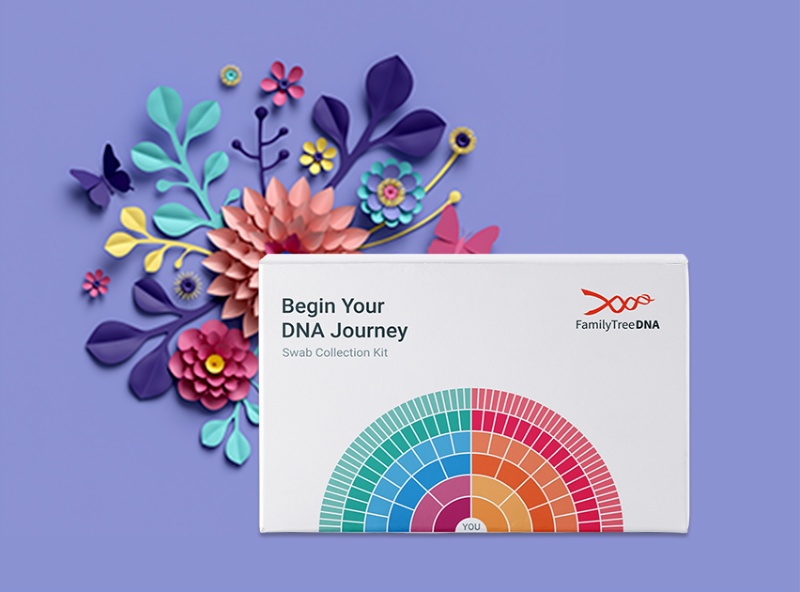 Honor Mom & Learn About Your Ancestry With @FamilyTreeDNA

Deliciously Savvy received product and/or compensation in exchange for an honest and unbiased review and all opinions are 100% my own. Thanks for stopping by and enjoy!
With Mother's Day almost here and Father's Day right around the corner you may be stuck trying to think of what to gift those amazing people in your life as it can be hard when you are unsure of what to pick for them, especially when you feel that they already have everything. In comes FamilyTreeDNA and their wonderful industry leading DNA tests…Family Ancestry, Maternal Ancestry and Paternal Ancestry tests! These are all perfect choices for mom (with the exception of the Paternal Ancestry Test as it is for males only) because she will be able to learn about her personal history and follow the paths of her ancestors. How cool is that?
I am for sure going to pick up the two tests for my mom because she will love this. My mom and I are always looking into our family tree and trying to learn more about our earlier ancestors and something like this will be the perfect fit and solution. I am going to gift her the Family Ancestry Test Kit and the Maternal Ancestry Test Kit as they go hand in hand and will really help her to understand her personal history and more. The Family Ancestry Test helps you to discover the percentage breakdown of your origins and its helps to connect with your autosomal DNA relatives within the last 5 generations which is pretty exciting. You will also learn if you have a connection with ancient European groups which is seriously interesting to me and it also will compare matching segments of DNA (blocks) with your genetic matches as well to help you learn all about your families personal history.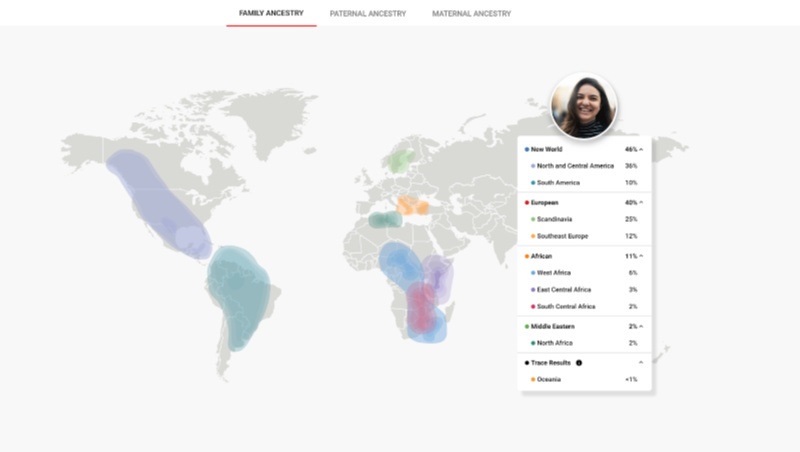 I am also going to pick up the Maternal Ancestry Kit as it takes it a step further by allowing you to explore your heritage on your maternal line and to connect with your maternal-line relatives in your mtDNA database. I find this so extremely cool and very different than other DNA testing services out there. You will be able to find and follow the migration paths of your female ancestors and you will also receive a personalized mtDNA Full Sequence video which is really cool.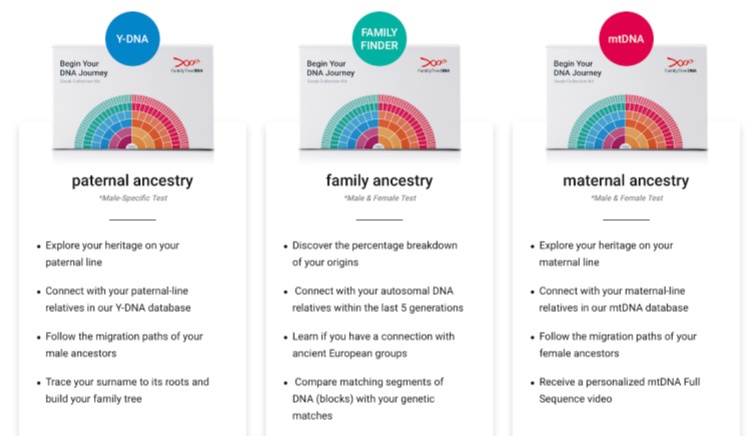 The test kits are super easy to use and the process is super simple. l, you have to do is follow these 4 simple steps to jumpstart your DNA journey.
1)Order: Order your DNA Kit online at FamilyTreeDNA.
2)Swab: Simply swab the inside of your cheeks with convenient 'snap-off' swabs. No spit, no blood, no sweat!
3)Mail: Mail your kit back in the prepaid package we provide. International orders do not include return shipping.
4)Receive: Receive your results online in 4 to 8 weeks. We will notify you via email once your results are ready.
That is it! Order, Swab, Mail and Receive! Oh and did I mention that you do not have to worry about FamilyTreeDNA selling your DNA? Well it is true because FamilyTreeDNA will not sell your DNA to third parties. While most testing companies send your DNA to third-party labs, FamilyTreeDNA processes and stores all samples in their on-site, state-of-the-art laboratory. I also love knowing that their expert team of industry leaders and CLIA-certified and CAP-accredited facilities ensure that FamilyTreeDNA is meeting the highest standards and delivering the most accurate results.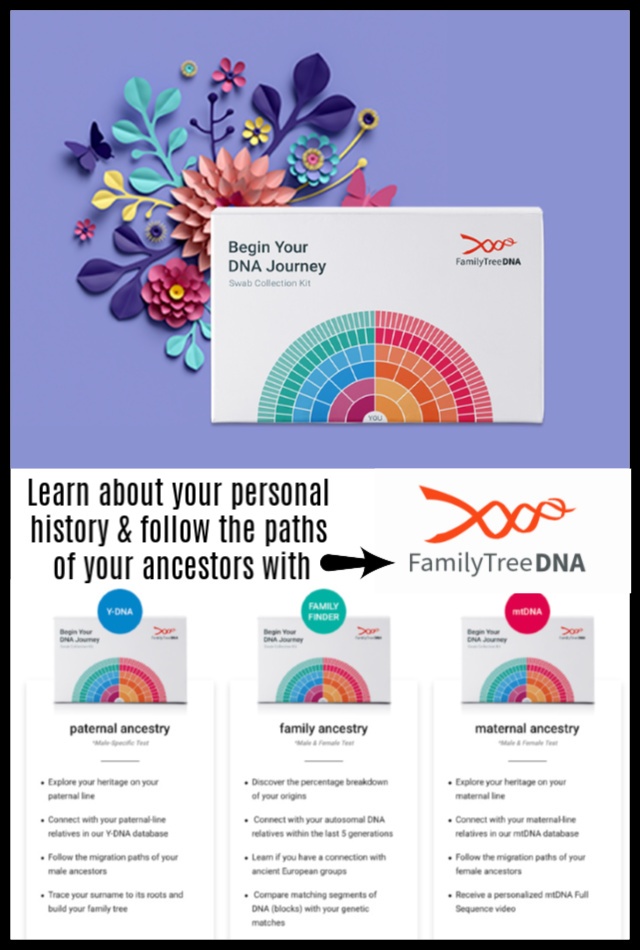 So what do you think? Are you like me and looking for the perfect gift for Mom and Dad this year? Look no further than FamilyTreeDNA and their DNA testing kits as your recipient will be able to learn about their personal history and follow the paths of their ancestors which is super cool. Check out FamilyTreeDNA online and on social media to see what others thing and right now…Celebrate Moms Genes With $20 Off!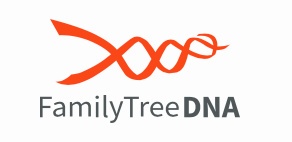 WEBSITE ~ FACEBOOK ~ TWITTER ~ INSTAGRAM ~ YOU TUBE
As Always, Thank You For Visiting Deliciously Savvy Today And Leave Some Comment Love And/Or Enter A Giveaway While You Are Here. I Always Love Hearing From You!