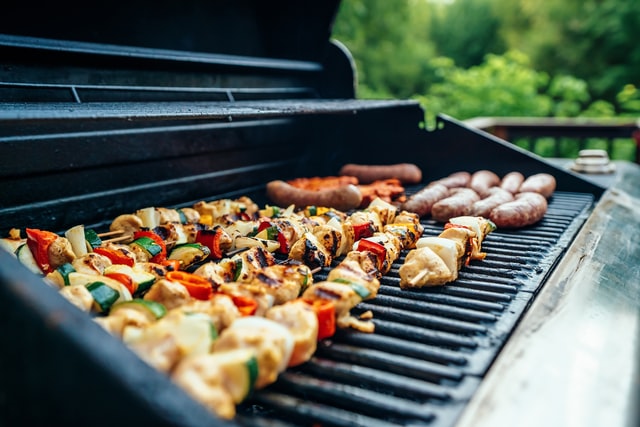 Battle of the Top Grill Brands: Fire Magic vs Lynx
Are you on the market for a new high-end Grill? If you are torn between Fire Magic vs Lynx then you should keep reading this article.
High-ends grills are made with stainless steels and thick metals and are literally made with perfection in mind. Fire Magic and Lynx are both engineered and carefully designed for grilling enthusiasts and people who just love to have a good grilling experience. Fire Magic has been around for almost 70 years and is widely loved by their advanced and high quality grills, they are the longest company with the most experience in grill making.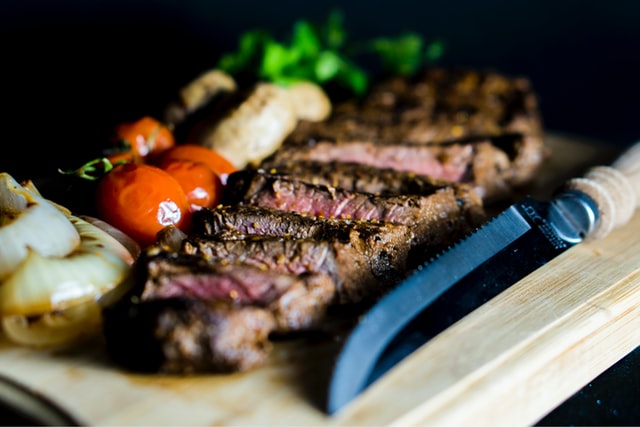 Fire Magic utilizes 100% stainless steel cast burner and is made with a really thick cast that will last you forever. Lynx is known for their Brass Burner System which can also compare in quality with Fire magic and can also last a lifetime. Lynx is the only high-end grill brand that uses ceramic briquette system for collecting grease and dispersal while Fire Magic uses a V-shaped frame that will divert the grease away from the flame. The flame dispersal on both brands are comparable and will probably be the best in the market today.
When talking about the rotisserie on both brands they both offered infrared technology. Lynx has added one in every Prosear version they have and Fire Magic has always used infrared technology in all their series except for E790. Cooking grates on Lynx are cylindrical rod grates and Fire Magic has Diamond Sear. On the actual design Fire Magic is a bit lacking on Lynx since the latter has a Magic View Window that allows you to see the food you are grilling without having to open the hood and releasing the heat. It is built with heat-resistant transparent ceramic and can resist high temperature up to 1400F.
Lynx has been one of the first manufacturers for commercial grilling to cater for outdoor residential areas. Founded by Dale Seiden and has been around for decades and offers a massive line of outdoor kitchen appliances, accessories from pizza ovens and griddles. They are the brand that most chefs are known to fancy. Fire Magic has a lot of series on their line: Echelon, Aurora, Choice, and Legacy to name a few, they also manufacture outdoor kitchen appliances.
In conclusion, if you fully compare Fire magic with Lynx, the result may vary from a buyers point of view. If you're a person that doesn't mind the price tag on Fire Magic and just in the market for the best for value, then you'll probably be happy with Fire Magic. If you are on a budget but still want a high-end grill that can compare to what Fire Magic can offer, then you will have to go with Lynx. Both brands offer different experiences and quality but you really can't go wrong on both. As both are on top of their innovation, advancement, design and worthy for your money.