5 Amazing Reasons to Visit Laos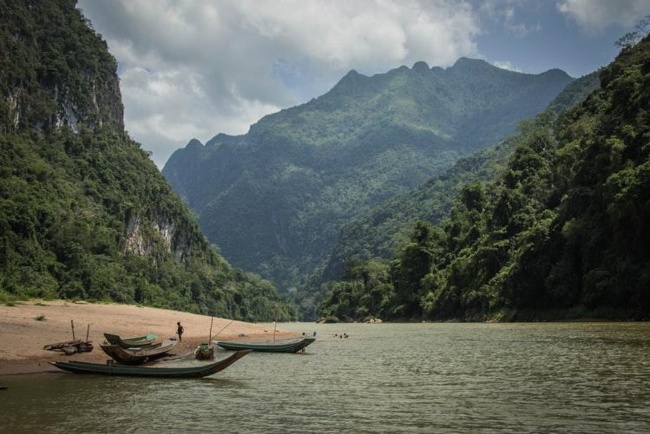 Laos – also known as the land of million elephants with lush-green surroundings and a traditional way of living that is far from the modern perils. It is a very small landlocked country that has maintained its charm and authenticity that is hardly seen nowadays in other countries across the globe due to flashy cars and Golden Arches found in the modern era. Laos has also undergone certain sweeping changes and fast development across the region.
As with the entire South East Asia, foreign investment, specifically from China, has a profound impact on the landscape and economy of the country. Towns that were sleepy rural villages like the evolving Vang Vieng have transformed into thriving tourist hubs.
Now is the time for you to enjoy the relaxed way of life and calm Buddhist feel by opting for the Laos tour package.
Here are some of the amazing reasons to visit Laos.
Laos has Maintained Its Traditional Roots
If you visit the rural areas of the country beyond the typical tourist attractions, it is easy to find yourself absorbed by the traditional lifestyles all across the country. If you are keen to observe a small-town charm then visit Vientiane, one of the sleepiest cities in Southeast Asia.
Vang Vieng has earned a reputation of being infamous for its party town image of the years past. And Luang Prabang is the must-see tourist spot in Southeast Asia. The fact that in both these places, you will find traditional roots.
You will find thatched houses and trusty water buffalo everywhere in rural areas. Take a bike ride and you will easily get to the nearby villages. Alternatively, you can even stroll down certain back streets and see that things haven't changed in the daily lives of the residents. It is also possible to bump into friendly locals who are very friendly.
Laos is Extremely Beautiful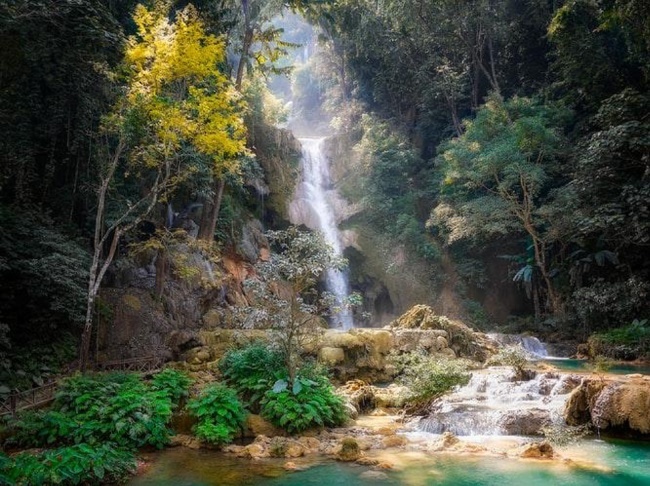 Every place that you visit in this beautiful country, from Luang Prabang to Vang Vieng, it is lovely from every angle. The jungle-clad limestone karts of Vang Vieng and the picturesque Nam Song river are some of the amazing tourist attractions that make these places lively. Next on the list are the dense, scintillating jungles of the north and west that consist of various types of animals like tigers and elephants (Sadly their population is diminishing as we write).
The next stop is the Mekong River, which is covered by exotic areas like 4000 islands and Don Det. You will also find lots of caves to explore like Kong Lor Cave near Pakse.
Laos is Cost-Effective to Tour
By cost-effective, we mean, in comparison to other countries like Europe, America, South America and Australia, Laos is cost-effective. You can easily get Beer Lao at $ 1 per 500ml. So, are you prepared to visit this fantastic tourist attraction before the prices sour in a few years?
Laos Consist of Lots of Wildlife Adventure and Gibbon Experience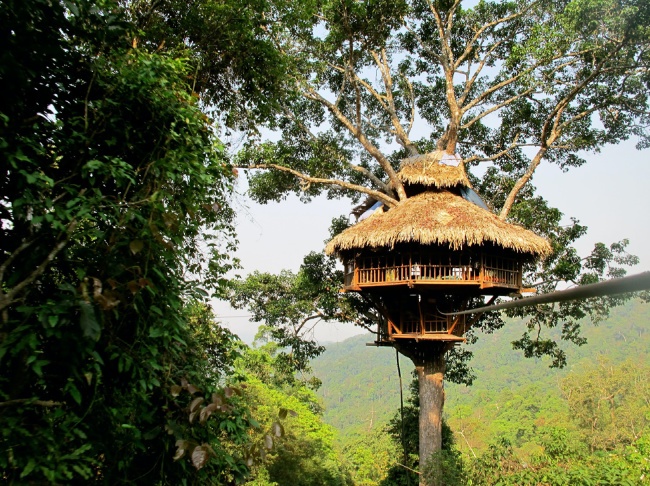 You will find lots of tigers in the wild which is an amazing scene to watch. The same is the case with Asian elephants, and this country has them too. This is one of the wonderful reasons to visit this country and explore the richness of the Nam Ha National Park near Luang Praband in the north.
On the other hand, if you move towards the south near the Thailand border, you can explore hte Gibbon experience – it is a community-based ecotourism project where you can checkout the rainforest canopy and even the world's highest tree-houses deep in the jungle.
You can easily find one with nature. With the current situation of deforestation and the shrinking habitats of our favorite animals, it is the perfect time to visit this destination and witness these wild creatures before their natural homes get lost. Do you need further reasons to visit this place before it gets too late?
Laos is Filled with Adventures Abound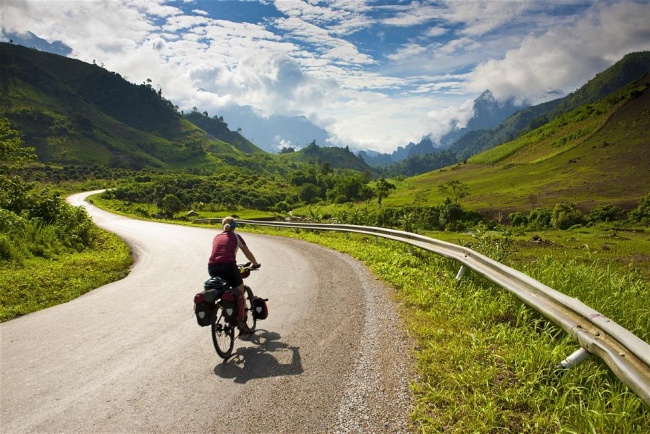 If you love adventure or the adrenaline rush kicking in, then by opting for a Laos tour, it is possible to get adventure-fuelled experiences in abundance. You can do that by rock-climbing, kayak, zip-line, trekking, tube and hot air balloon till you get satisfied.
However, if you think that there is still time for you to embark on this amazing tour, then you will be amazed to know this: There are increasing numbers of tourists coming to this destination every year. Also, due to land buy-ups and changing landscapes, these appealing adventures might be short-lived. So, embark on the tour to Laos today!
Embark on Your Journey to Laos Now!
This is the perfect time for you to travel to this wonderful country and check out the different things we have mentioned in this write-up. So, what is holding you back? Get started today by booking your tour to Laos from a reputed travel agency and check out this picturesque destination before it gets too late.