Top Tips to Protect your Business in the Mighty Winter Weather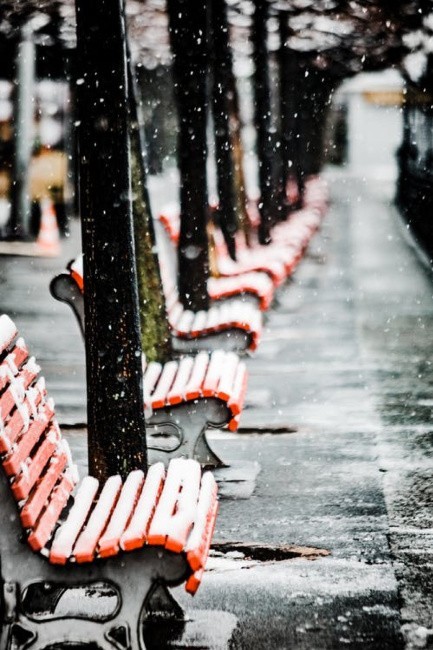 Source: Pexels
The winter weather can be harsh and unforgiving in some parts of the USA, with residents of places like Arizona, Chicago, and Alaska particularly used to dealing with extreme cold and heavy snowfall. There are a number of considerations for businesses when it comes to protection for the winter weather. No matter what industry you may find yourself in, chances are that the season could have a detrimental effect on your everyday life as well as your work. For this reason, it is crucial to be well prepared in advance.
Get the Right Insurance
Insurance is the single most important way for a business to protect against unforeseen or unavoidable accidents. People who go out and do various contracting jobs are naturally going to find themselves in a number of different places and scenarios. Who knows when you're going to turn up for a job and slip on some ice because a homeowner failed to put grit down on the sidewalk outside their house? For this reason, contractor insurance is imperative. There are different plans available to suit diverse needs, with specialist options for electricians, painters, and many more.
If your business is visited by customers on its own premises, there is a chance that they could fall in the snow or ice on your property. For cases like these, public liability insurance guarantees that you won't be facing any unwanted bills to cover injuries.
Allow For Delays
If your business relies on deliveries from suppliers or specializes in getting products to people, you will need to take into account the fact that there could be long delays in the winter months. According to the Department of Transportation, over 70% of the country's roads are located in snowy regions. In addition to this, nearly 70% of the population lives in these areas, so a high number of people will be affected by the winter weather.
In fact, even one of the world's most successful online delivery services has to contend with customer complaints in the winter due to long delays. Amazon has been dealing with a lot of negative feedback over the winter months from Prime members who have had to wait up to four days for their products to arrive, despite the 1-day delivery commitment. Business owners, therefore, need to allow extra time for deliveries and make sure that the customer is aware that things could run a bit late.
Check Boiler and Insulation
Winter weather can completely shut down a business's heating system, as the pipes can freeze – or even burst in some cases. This is a disastrous situation and one which should be avoided at all costs. Instead, be proactive: Make sure to properly insulate and seal pipes and vents off in order to keep this from happening.
In order to prepare the boiler for the harsh winter temperatures, you need to make sure it is properly serviced. You should also bleed it out before the winter months so that there is no trapped air inside the system. If boilers are not regularly turned on, they can seize up – so be sure to let it run every now and then.
With the USA being subjected to some of the harshest winters in living memory in recent years, it's more important than ever for business owners to make preparations for the cold months ahead.