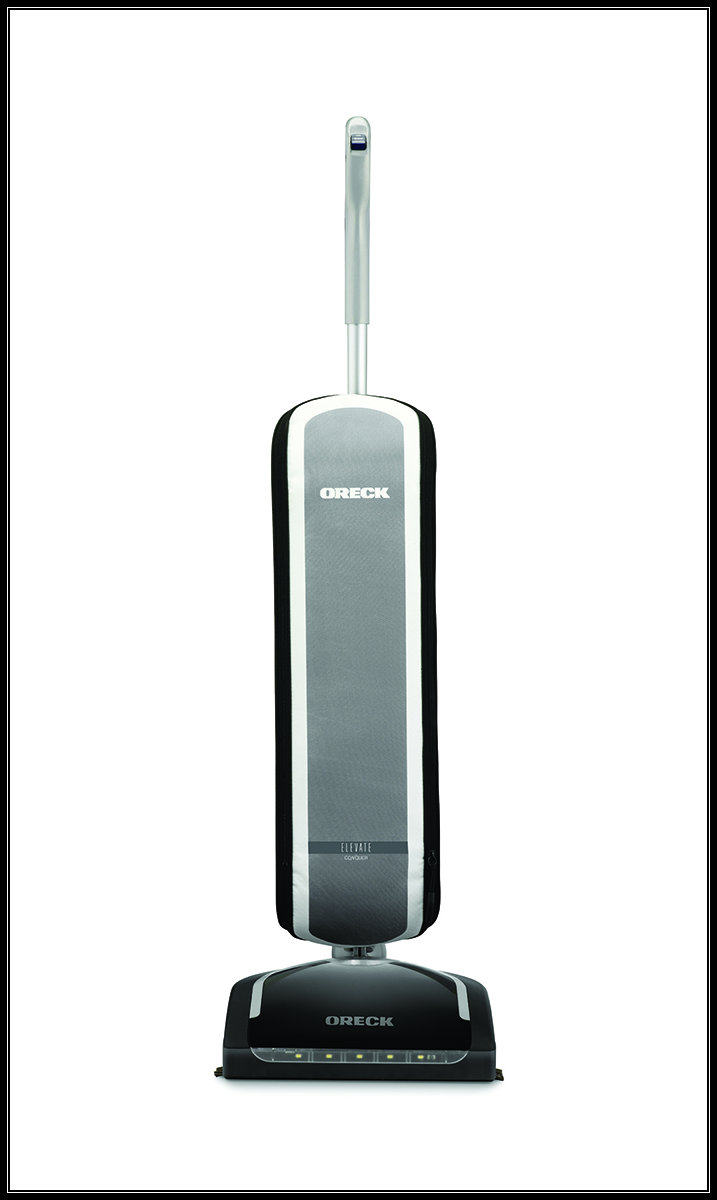 The Oreck Elevate Conquer ~ The Lightweight, Maneuverable and Powerful Vacuum with Exceptional Filtration That Every Home Needs! #oreck
The Oreck Elevate Conquer ~ The Lightweight, Maneuverable and Powerful Vacuum with Exceptional Filtration That Every Home Needs! #oreck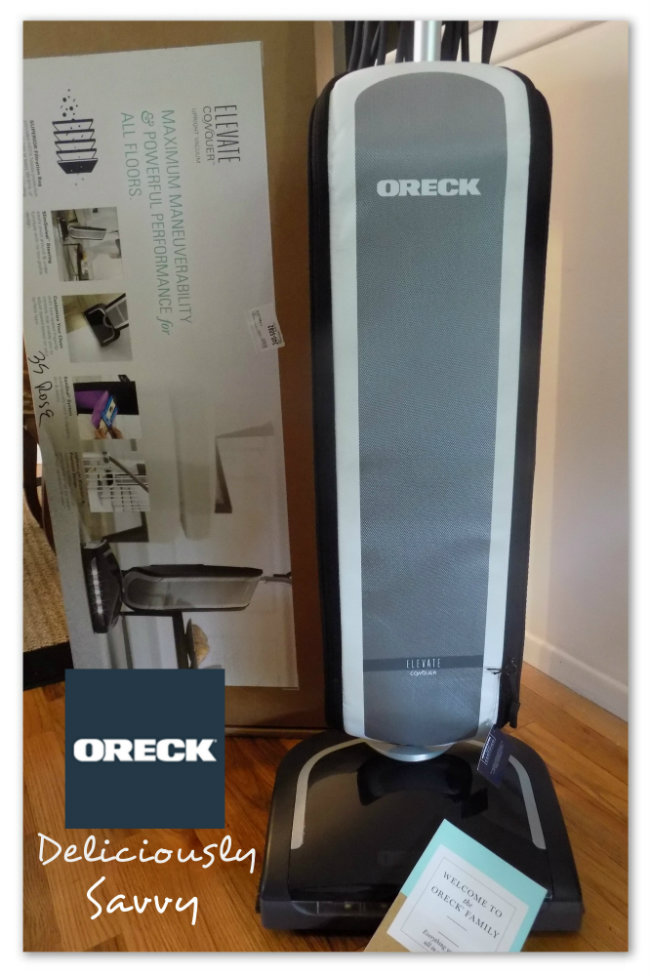 I received this item for review in exchange for an honest and unbiased review and all opinions are 100% my own. Regardless…I only review products that I am truly interested in for myself and for my family and of course for sharing those reviews with my savvy readers!  Thanks for stopping by and enjoy!
Well, it is no secret at this point, that I love a clean home and a clean living environment for my family. That is why I had to post about the amazing results that I am enjoying by utilizing and using the new Oreck® Elevate Conquer™ Upright Vacuum. This is a fabulous machine for sure and for many reasons…. but before I get into all of that, check out this video on the new line of Elevate Vacuums from Oreck.
The Oreck® ELEVATE CONQUER™ is simply awesome. I have learned throughout the years, from trial and error, that you get what you pay for. When it comes to a vacuum you need to invest in a serious product that delivers the results that you were sold on AND for many, many years to come. Oreck delivers. They truly stand behind their product and make a product that delivers the results you expect to receive. This amazing unit provides maximum maneuverability with its new SlimSwivel™ steering while delivering powerful, HEPA media filtration performance for all types of flooring – carpet, hardwood, tile & more. The SlimSwivel steering moves around your furniture smoothly and seamlessly. I also love that you can customize your clean with two fingertip controls that enable you to adjust the cleaning speed based on the surface type, located easily right on the handle where your finger rests.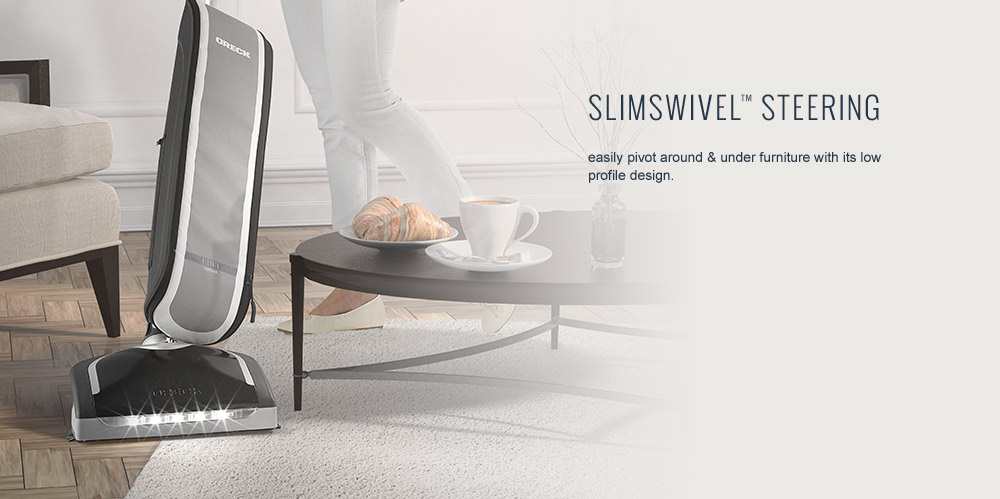 I also have to discuss the Superior filtration that Orecks Elevate Conquer provides. It provides you with 5 layers of HEPA Media filtration that traps at least 99.97% of the smallest of particles. This amazing unit actually traps .3 microns, including allergens, mold spores, pollen, dander, dust and even smoke. I also love the SaniSeal® system that Oreck provides in this unit as it seals the filtration contents upon removing the bag, which locks in debris and dirt. No more puffs of dust hitting you in the face like the bagless vacuums. I really hate that part 🙂 I also have to tell you that the Oreck extra large capacity bags hold up to 4X that of a typical bagless vacuum.
I love that the Oreck Elevate Conquer makes it such a breeze to keep your home clean as well. It works and functions unlike any other vacuum I have ever owned plus I love that it is half the weight of other vacuums in its class* and it delivers a complete clean without the strain of lifting a traditional heavy upright. It has a nice low profile design with an amazingly long cord so that you can get the job done the first time without the need to unplug and plug the cord back in…….. 35 feet to be exact. It maneuvers beautifully under and around your furniture and has a fabulous lighting feature as well. The front of the vacuum has 5 bright LED lights that are super bright and help when vacuuming and cleaning in dark corners and spots. It also has great little brushes on the side to clean those baseboards and the sides of your wall while vacuuming and then the Oreck sucks it all right up into the filter bag until you need to replace it. I am only going to use the Oreck® Certified Filtration Bags beginning with the letters "AK" to ensure optimal performance of my new favorite vacuum! Love It!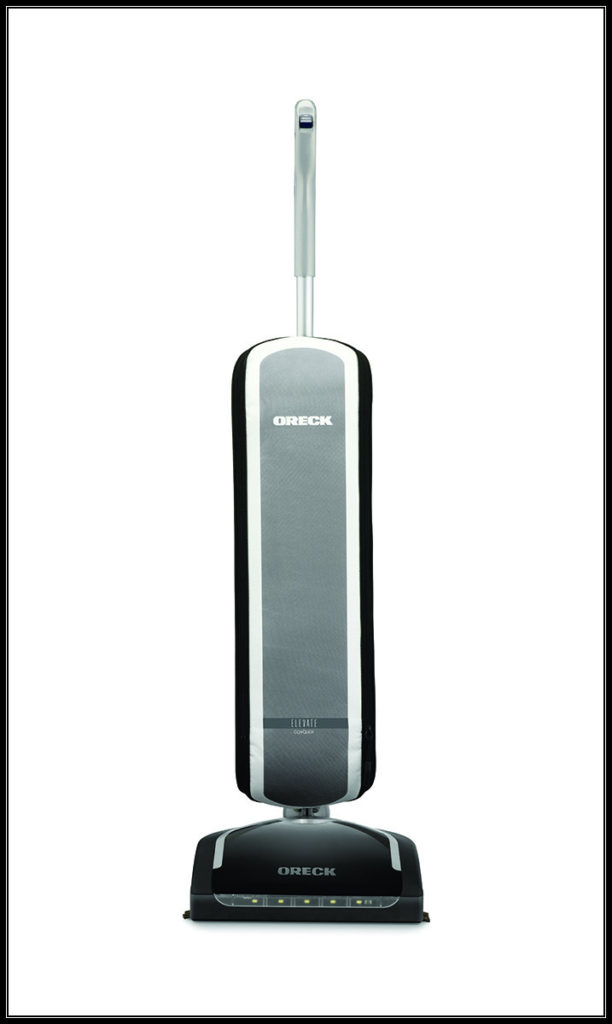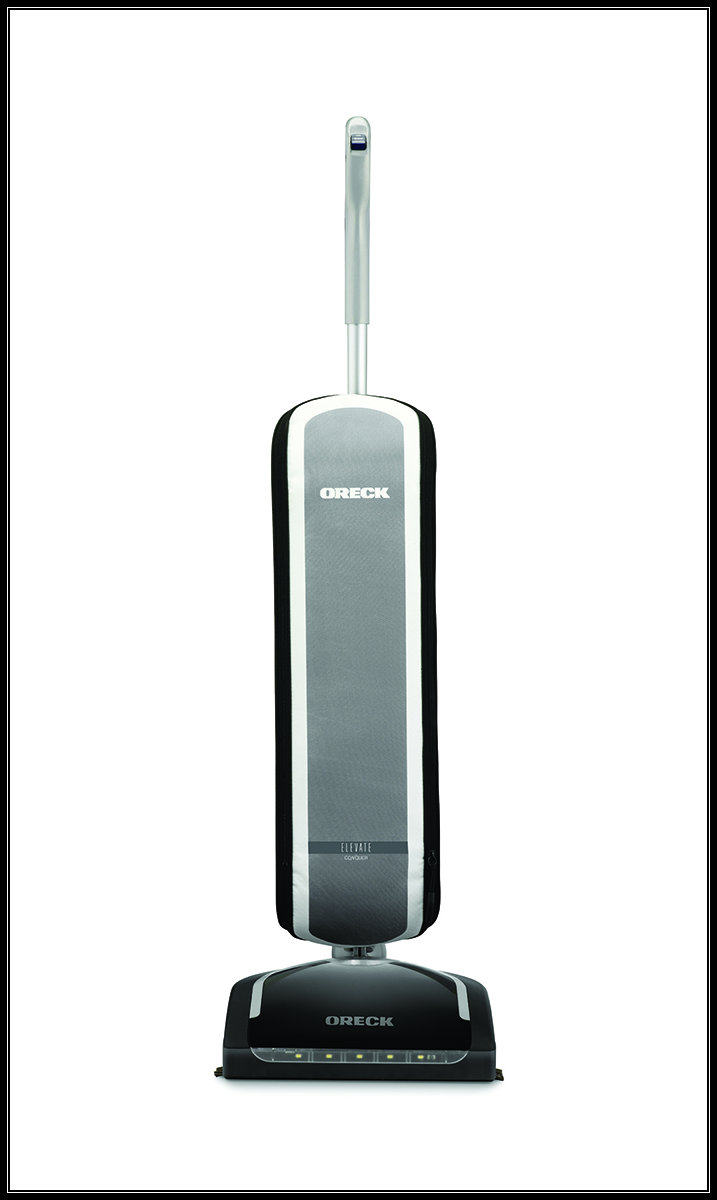 As Always, Thank You For Visiting Deliciously Savvy And Leave A Comment Or Two While You Are Here!
Save
Save