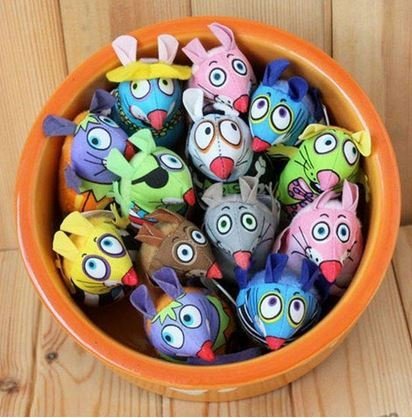 My Savvy Review of the Best Cat Mouse Toy filled with Rare Catnip & the Best Premium Cat Toys Interactive (Cat Dancer) #7ProductGroup
My Savvy Review of the Best Cat Mouse Toy filled with Rare Catnip & the Best Premium Cat Toys Interactive (Cat Dancer) #7ProductGroup
**This Post Contains Affiliate Links**
I received these products in exchange for an honest and unbiased review and all opinions are 100% my own.
My cat was opening the package before I got home from running errands! He had clawed at it trying to open the package and my mom just thought he was bored… then it dawned on me that the package contained his new cat toys. The cat nip used in this product was definitely what was attracting him to the shipping envelope. Once I took it out of the package and gave it to him… he went nuts! I have to admit he was making out with this little mouse and rolling around on the floor playing with it for a good hour when I first gave it to him. It was actually wet when he was done… because he was loving it so much! I highly recommend this amazing cat toy… your cat will be amazed and in love and will play time and time again with this adorable little mouse toy. They guarantee that your cat will love and interact with this toy or refund you 100%! Check it out on Amazon… you can buy one or multiples for a discount.
Another fun toy that received tons of recognition from Shadow the Cat! I honestly think he may have loved the individual mouse above versus this one…. as he loves to roll around and play BUT this one he likes to rub on when I play with him. He really just gives it lots of love and rubs his cheeks on it continuously. Very cool to see him interact like that with both of these toys because of the high quality cat nip that they use that is from Japan. It honestly does make a difference because Shadow does not respond to traditional "everyday" cat nip at all. He loves this stuff! I highly recommend these toys to cat owners… they are a great way to interact with your cat and to get them active. Shadow always seems calmer after I play with him… and he definitely responds to these amazing cat toys! Check this one out today on Amazon!
As Always Thank You For Visiting Deliciously Savvy and Leave Some Comment Love!