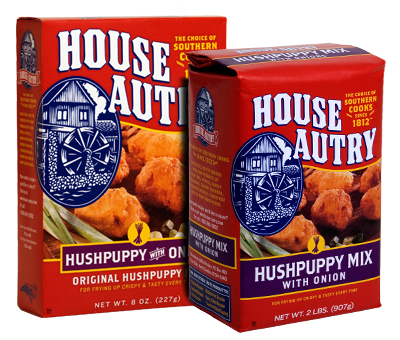 My Savvy Review of House-Autry Mills Hush Puppy Mix with Onion #SouthernCraftedGoodness #HouseAutryMills
My Savvy Review of House-Autry Mills Hush Puppy Mix with Onion #SouthernCraftedGoodness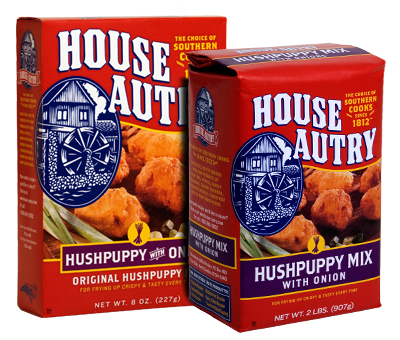 I received this product in exchange for an honest review and all opinions are 100% my own. Regardless, I only review products that I am truly interested in for myself and my family and of course for sharing those reviews with my savvy readers! Thanks for stopping by and enjoy!
I was so excited to try the House-Autry Mills Hushpuppy Mix with Onion. I am always looking for dinner ideas as the same old, same old can get a bit boring and we are all so busy that it is easy to make the same thing over and over. I decided to make these hushpuppies with some fresh fried flounder and spaghetti with a garlic butter sauce on the side. I love the pasta with the fried flounder because I used to go the a little seafood shack that served it like that and I just loved it! I added a few pieces of shrimp cooked in a scampi sauce to the pasta as well and all together it was a feast! The hushpuppies were delicious and so super easy to make! They cook up in minutes and they are the perfect addition to a seafood dinner. Next time…. I am going to try breading a few pieces of shrimp with the hushpuppy mixture and fry them up to go with the seafood dinner. I think it will be delicious and I cannot wait! I will add to this post once I make that new dish as well. Check out my photo below of my dish prepared with these delicious hushpuppies.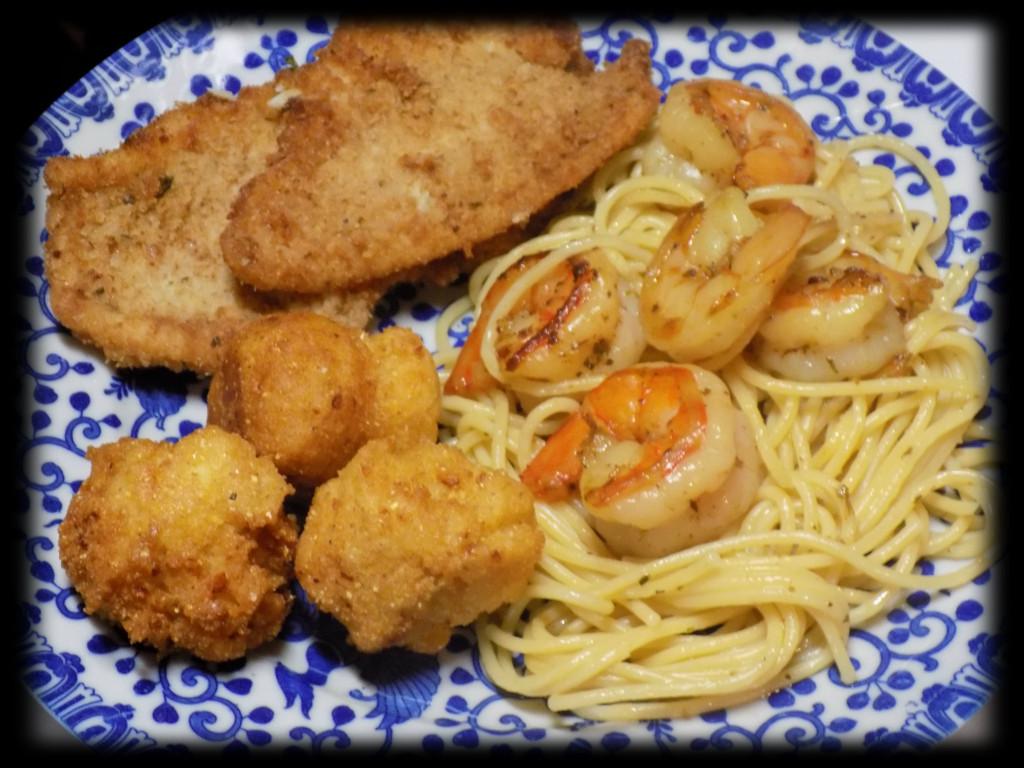 Those hushpuppies were amazing! If you are looking for a quick and easy hushpuppy mix… this is it and I can vouch for House-Autry and their many delicious products! They provide a fabulous product line of fabulous breadings of all kinds….that will help you to create some delicious meals! Check out another review I did below with a recipe of mine! Simply Delicious! (Chicken Parmesan) using House-Autry Mills Chicken Breader product.

Check Out My Other House-Autry Recipe and Creation Here (Chicken Parmesan)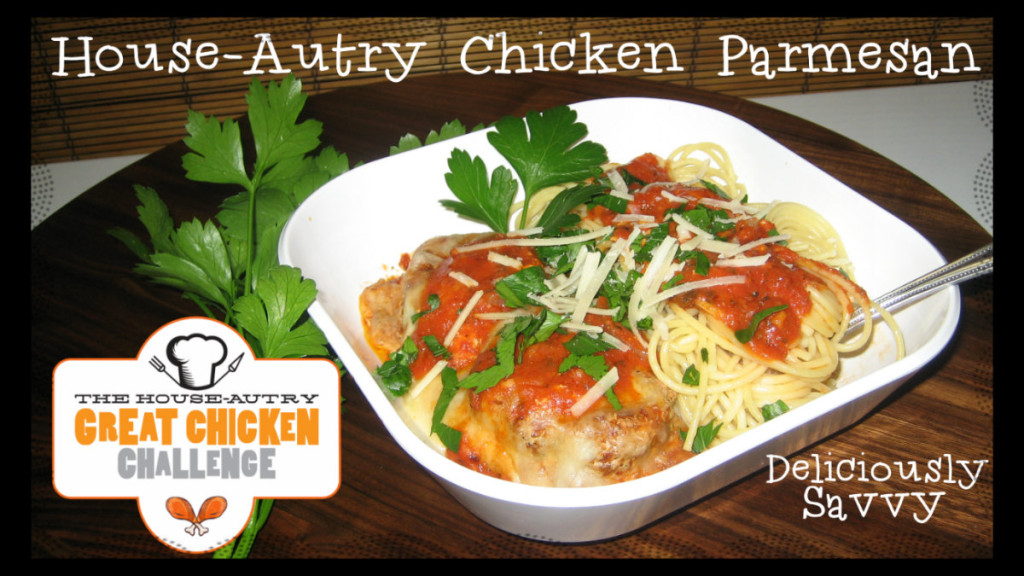 As Always…. Thank You for Visiting Deliciously Savvy Today and Leave a Comment or Two While You Are Here!
Save