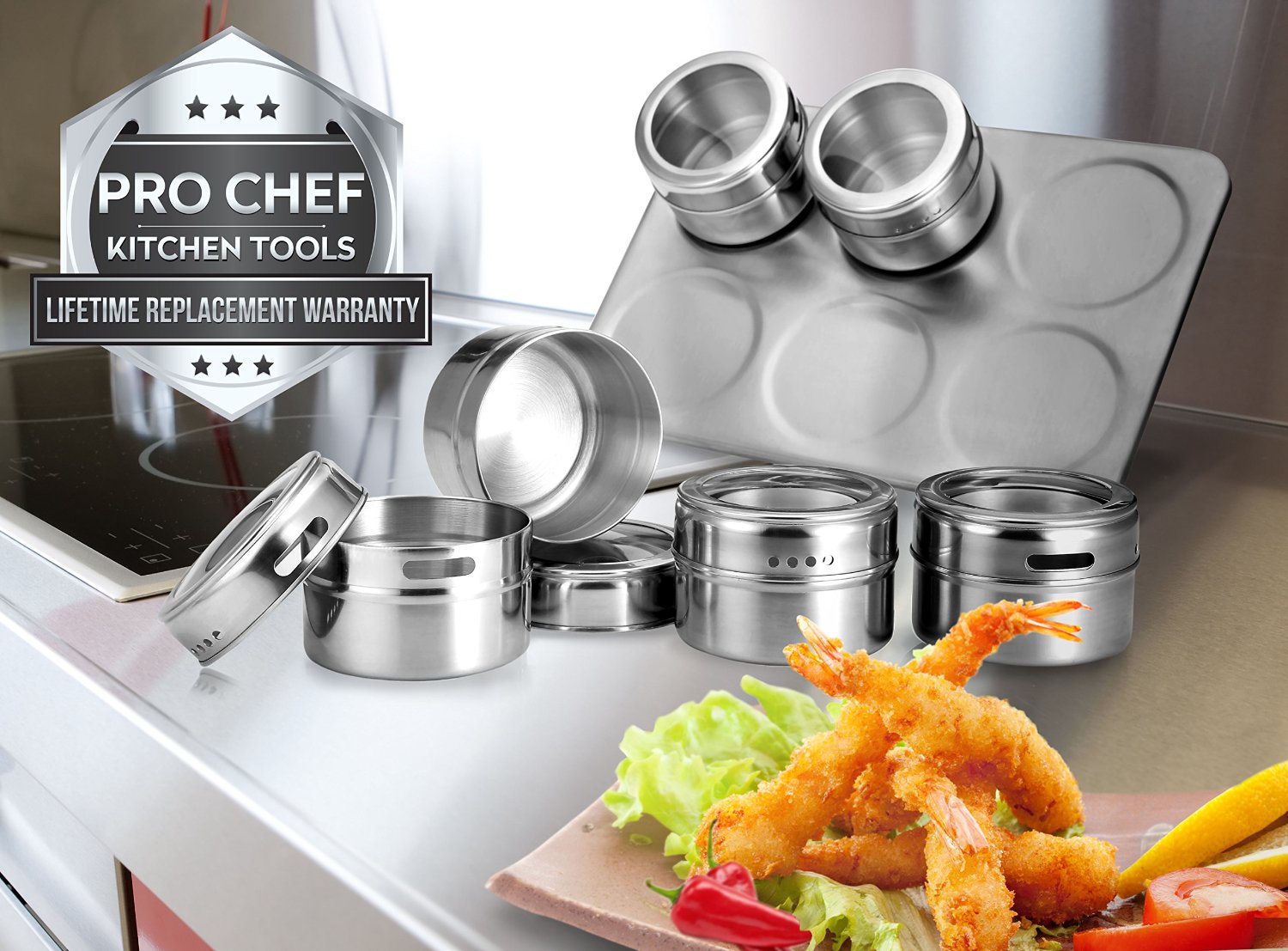 Why I Love My New Magnetic Stainless Steel Storage Tins from Pro Chef Kitchen Tools! #pckt
Why I Love My New Magnetic Stainless Steel Storage Tins from Pro Chef Kitchen Tools! #pckt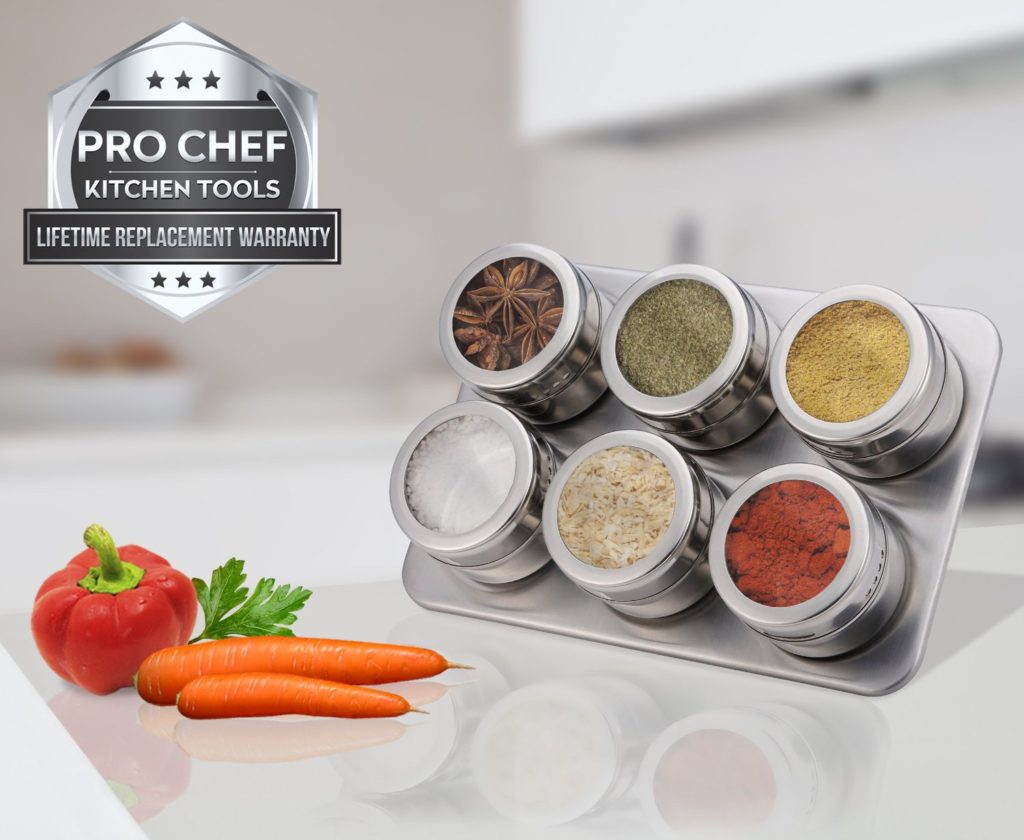 I received this product for free in exchange for an honest review and all opinions are 100% my own. Regardless, I only review products that I am truly interested in for myself and/or my family and of course for sharing with my savvy readers. This post contains affiliate links and I may make a small commission if the item is ordered via the links in this post. Thanks for stopping by and enjoy!
I love my kitchen and I love, Love, Love cooking! It is in my blood and I really think I took on my Grandma's roll of being the "cook" in the family. Growing up as a child I could not wait to get to my Grandparents house in the countryside outside of Atlanta, GA and for good reason. I never had better food in my life! My grandmother was the "Paula Deen" of my family and I always say that because many of Paula's recipes taste just like my Grandmothers! Everything she made was from scratch and I mean everything and everything had a Southern Flair as well. Simply delicious if you asked me 🙂
This love of my Grandma's cooking and her delicious recipes, are why I tried cooking any chance I could get from the age of about 10 years old. My love of cooking is why I jumped at the chance to review this fabulous set of spice holders. Honestly you can use them for many things…. but I wanted it as my "go to" spice rack for sure. I love the "magnetic" feature of this item as it really gives your kitchen an updated and modern look…. all while providing me with my favorite must have spices, which most are freshly ground because there is nothing better. This allows me to grind a ton of pepper corns to use for freshly ground pepper… and the same with salt. Throw in a few other of my favorite spices such as Garlic Powder, Italian Spice Blend, Onion Powder and even Red Pepper Flakes…..pretty much any spice that you love can be stored in these tins and they will be well preserved for long periods of time. These are high quality to preserve freshness and the fresh taste of herbs and seasonings will shine through when they are stores in these high quality food storage tins.
As Always, Thanks For Visiting Deliciously Savvy Today & Leave Some Comment Love While You Are Here!
Save

Save