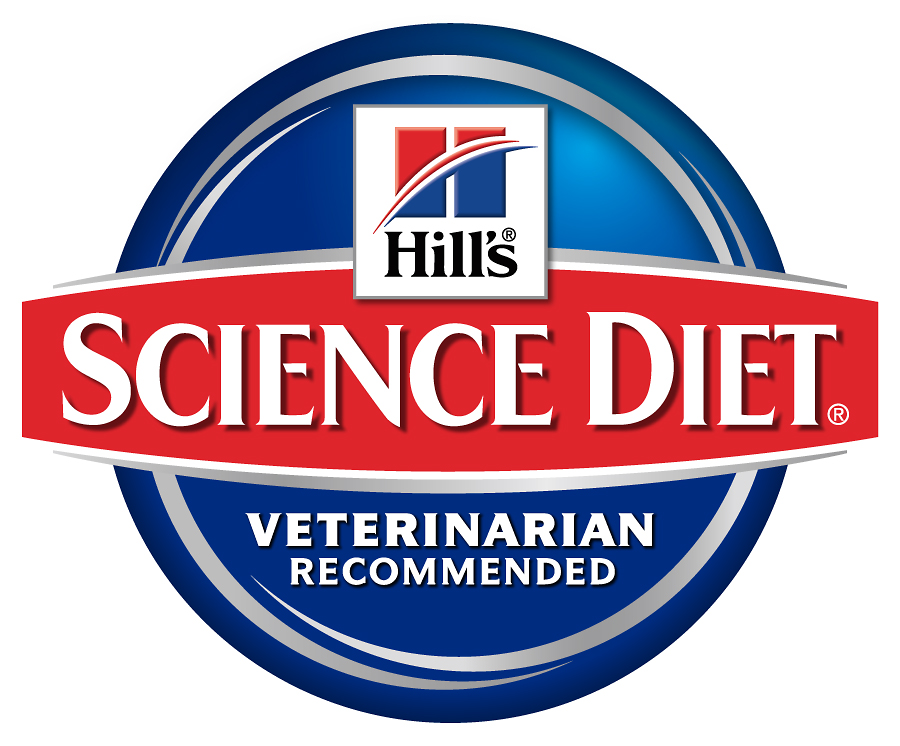 Follow Shadow The Cat On His Weight Loss Journey with Hill's Science Diet 10 Week Turnaround! #PerfectWeight #AD
Follow Shadow "The Cat" On His Weight Loss Journey with Hill's Science Diet 10 Week Turnaround! #PerfectWeight #AD
This post is sponsored by Hill's. I am being compensated for helping spread the
word about Hill's® Science Diet® Perfect Weight 10 Week Turnaround, but Deliciously Savvy only shares information we feel is relevant to our readers. Hill's Pet Nutrition, Inc. is not responsible for the content of this article.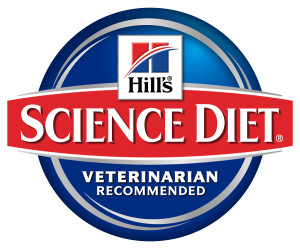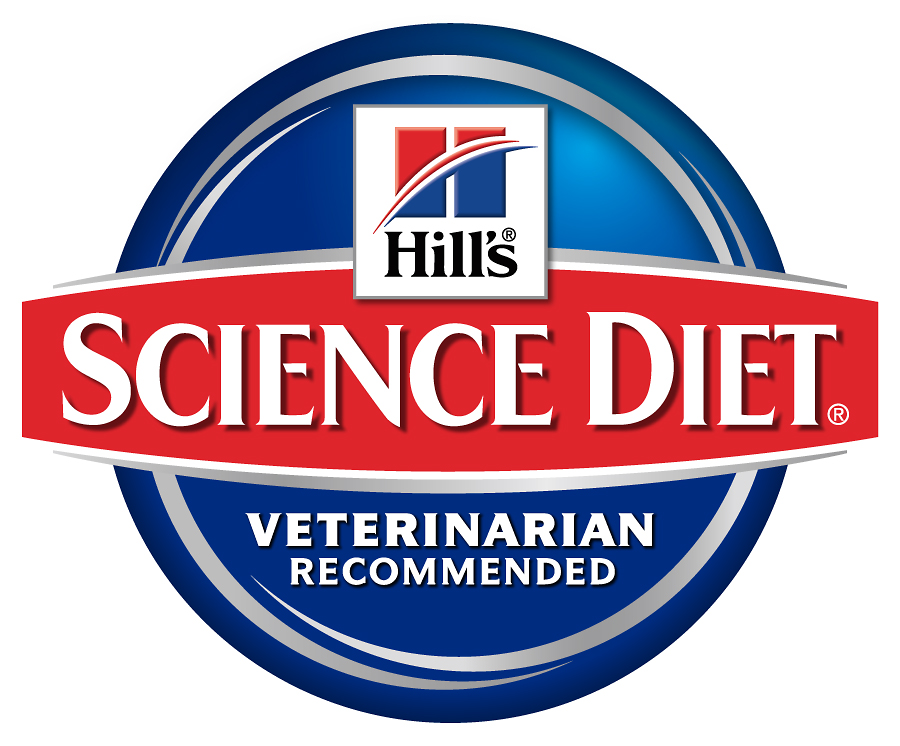 Shadow is enjoying his journey to lose weight so that he can be healthy, happy and active. He is such an amazing cat and I knew that this would be perfect for him because Shadow began this weight loss journey at 5.6 pounds overweight. Did you know that an extra 5 pounds for a small dog  is like a human carrying an extra 30 pounds! No wonder my best friend was slowing down on me and napping a lot… that is a lot of extra weight!
Here is Shadow at the start of the Hill's Science Diet 10 Week Turnaround Challenge: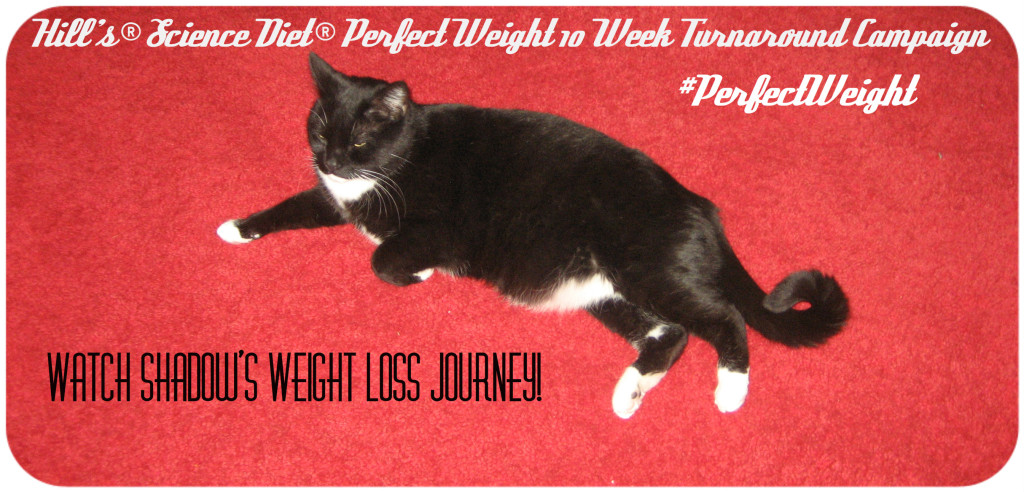 This was Shadow weighing 15.6 pounds. He is still the most amazing and gorgeous creature I have ever laid eyes on BUT for his breed he should be at the most 10 or 11 pounds. I really had no idea just how much extra weight my little guy was carrying around! He is amazing and I want to have as much time with him as humanly possible. There are many more pics to come so that you can share Shadows weight loss journey with me.  Make sure you have pics of your pet as well…. regardless of whether or not your pet needs to join this weight loss challenge…. because the memories are priceless! I would be lost without him! He makes my day, each and every day!
Shadows weight loss journey began the beginning of March. You may have seen my first post for Shadows weight loss journey about a week and half ago and it has been an amazing thing to behold. If you did not see it, check it out HERE. Hill's Science Diet sent everything Shadow would need to be successful in the Hill's Science Diet 10 Week Turnaround Challenge. They sent 2 large bags of Hill's® Science Diet® Adult Perfect Weight cat food, as well as educational literature on your pets shape and their ideal weight, and a handy 10 Week Turnaround Challenge Weekly Weight Tracker!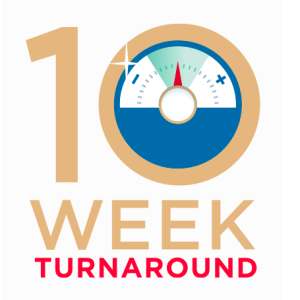 You Too Can Take Advantage of Hill's Science Diets 10 Week Turnaround Challenge! They will have Hill's Nutritional Consultants visiting PetSmart and Petco locations across the country to share information about Science Diet's Perfect Weight and the 10 Week Turnaround. They will be handing out the Weekly Weight Trackers so be sure to stop in and grab one when you are there! Hill's Science Diet's Perfect Weight Formula is extremely successful and it is proven that 70% of pets lost weight within 10 weeks of using it! That is HUGE! If you are worried about your pets weight and overall health…. you need to get them into this weight loss journey with Hill's Science Diet's 10 Week Turnaround Challenge.
Check Out Their Weekly Weight Tracker HERE & Join In the 10 Week Weight Loss Challenge With Your Amazing Furry Friends!
********************************************************************************
The first week of Shadows weight loss journey, he had to be transitioned into Hill's® Science Diet® Perfect Weight. This is a week long process and is necessary so that your pets stomach does not get upset from the change in food. This is the chart for your reference….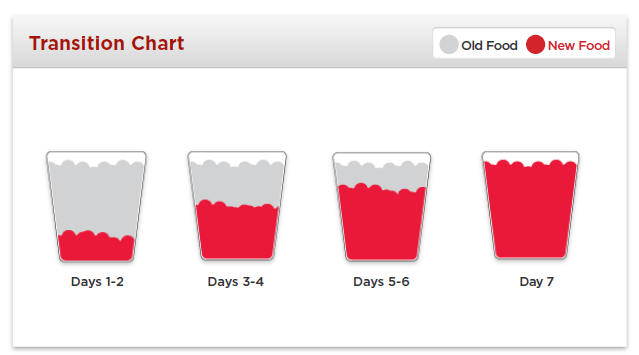 Shadow really took to this food. I was really scared because he is super picky but I did not need to worry at all. Hill's Science Diet makes a delicious tasting food for all of your pets needs and Shadow loves it. He is totally transitioned and has been eating Hill's Science Diet's Perfect Weight Formula for about 10 days now.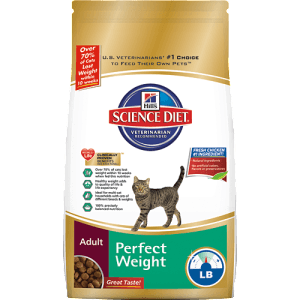 SHADOWS RESULTS SO FAR:
I have created a feeding schedule for Shadow to help him with his weight loss journey and I need to stress that he is staying fuller longer and asking for food less. Shadow seriously has always been very vocal in letting me know he wants "more food" but that seems to be a thing of the past since he switched to Hill's Science Diets Perfect Weight Formula. He is not running to the food bowl regularly because he is not as hungry. So simple and so awesome!
Shadow has been much more active. When Shadow was a little younger he used to sprint through the house when I was cleaning and he used to go crazy with his cat toys and the pointer laser…. but the last year or so he has simply not been as active. I am seeing the difference already! I was cleaning and vacuuming the house the other day and for the first time in a long time…. Shadow was sprinting and getting so excited! I pulled out his laser pointer and he went crazy! I loved it !
Shadow is looking amazing! His coat is super shiny as compared to about 2 or 3 weeks ago and I am amazed. Seriously…. my husband was away for work in Miami for a week and he came back yesterday and said Shadow looked a little thinner and his coat was super shiny. It is so true!
Shadow has lost some weight already! Seriously! I weighed him Friday and he was 14.7 pounds! He began this journey at 15.6 pounds and has already lost close to a pound! In only 10 days! That is huge for him and I know the results are not the same for all but with the extra playtime, the change in his diet due to this fabulous product and the change to his eating habits overall (Well….my education of proper feeding levels and not giving into the "treats" each and every time he asks me)… the difference is amazing! I still reward him with a few treats once a day and he still lost the weight thus far! He seems happier, shinier  & is definitely healthier too!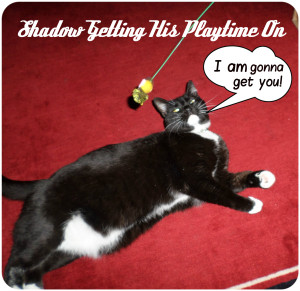 Make sure you make time for Playtime! They love it and it is so much fun and a great bonding experience!
So Do You Have A Pet That You Love? I Am Sure That You Do Because You Are Reading This Post. So If You Are Worried About Their Weight and Overall Health… Take Advantage Of This Challenge and Help You Furry Friend To Live a Long, Happy and Healthy Life!
As always, Thank You For Visiting Deliciously Savvy and Leave some Comment Love!
[contact-form][contact-field label='Name' type='name' required='1'/][contact-field label='Email' type='email' required='1'/][contact-field label='Website' type='url'/][contact-field label='Comment' type='textarea' required='1'/][/contact-form]