Rain Rain Go Away #Giveaway Hop ~ $20 Bruegger's Bagel's Gift Card Giveaway
Welcome to the "Rain Rain Go Away Giveaway Hop"!  Our prize up for grabs for you is a $20 Bruegger's Bagels Gift Card.  This is being hosted by The Kids Did It and The Mommy Island.
Enter To Win a $20 Gift Card From Bruegger's Bagels & Deliciously Savvy!
I love love love Bruegger's Bagels and right now you can win a $20 Gift Card to use at the Bruegger's Bagels near you! I actually have a recipe posted on their site that I created over a year ago… for a Bruegger's Philly Sandwich. Make sure you check out the review and recipe. The recipe can also be found on the Bruegger's Bagels website so check it out and enter to win this gift card so that you can try out Bruegger's Bagels for yourself and maybe create your own delicious masterpiece!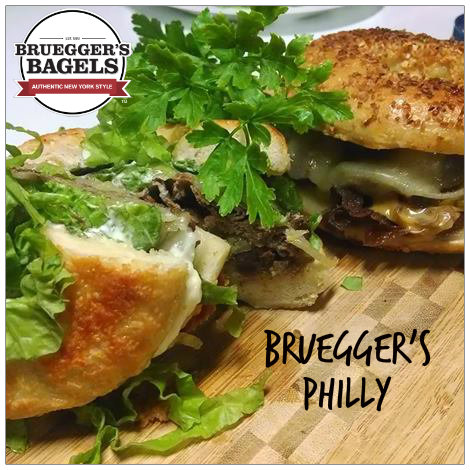 Bruegger's Bagels carries an amazing assortment of bagels, breads,  cream cheese spreads, delicious drinks, coffee, sandwiches and more! Make sure you check them out and visit social media as well. They are seriously delicious!
You Can Find Your Nearest Location Here.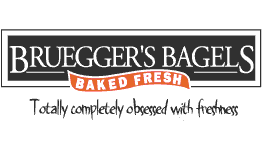 WEBSITE ~ FACEBOOK ~ TWITTER ~ INSTAGRAM
And Now The Giveaway!

Must be 18+ to enter and valid only in the US
Deliciously Savvy is responsible for this prize.  We are not responsible for any other blog's prize.  Facebook, Twitter or any other social media site / channel is NOT involved with this giveaway.  This post is in the guidelines of the FTC.  If you have questions, feel free to email me at mcushing7@hotmail.com
If you'd like to work with Deliciously Savvy on a sponsored blog post, social media shout outs or for us to hold a giveaway for your company, feel free to email us at mcushing7@hotmail.com
Plus….Make Sure You Check Out And Visit All Of The Amazing Giveaways In The Rain Rain Go Away Giveaway Hop!
Announcement List